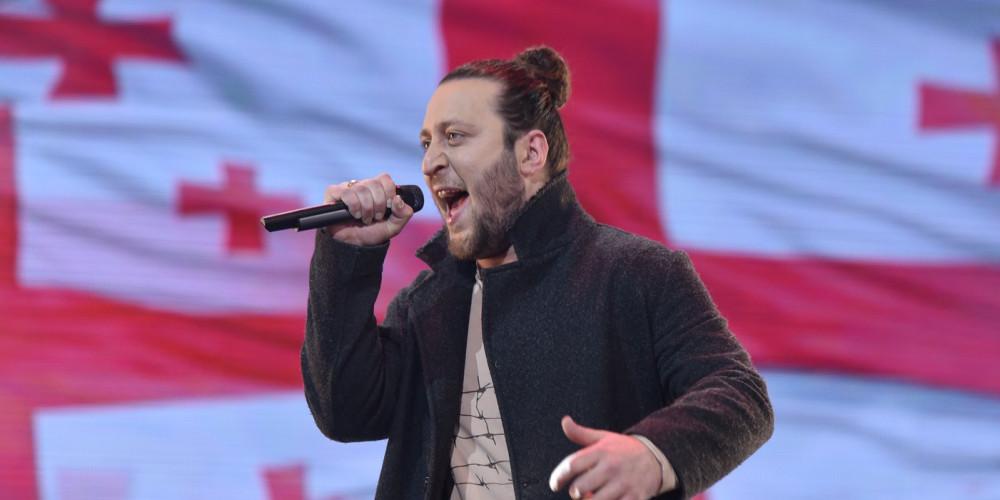 GEORGIA
Georgia's selection for Eurovision 2020: Same formula as last year
The Georgian broadcaster GBP has opened the submissions for next year's Eurovision competition. GBP will, once again, use the talent show Georgian Idol to select their 2020 entry and singer
Oto Nemsadze's failed qualification in Eurovision 2019 in Tel Aviv didn't make the Georgia's broadcaster, GBP, to change their minds on using Georgian Idol to select their future Eurovision entry.
The broadcaster has officially opened the submissions for next year's event but didn't exactly reveal much more details on the way the show will be carried on.
Interested artists are invited to fill out the form by providing a few personal details such as name, age and telephone number.
It has been a while since Georgia has seen an Eurovision final. The last time this happened was back in 2016 with Nika Kocharov & Young Georgian Lolitaz singing Midnight Gold.
Georgia has participated in Eurovision 12 times since their debut in 2007, with the best result in 2010 and 2011 (9th place), and the worst result in 2014 and 2018 (came last in their Semi-final).
The only year Georgia didn't participate was in 2009. They decided to send the song "We Don't Wanna Put In" to Moscow 2009, but because of a controversy about the lyrics in the song, EBU banned the song from participating, if the lyrics was not changed. GPB refused to change the lyrics, and withdrew from the contest.
Georgia manage to qualify to the Grand Final 7 out of 12 times.