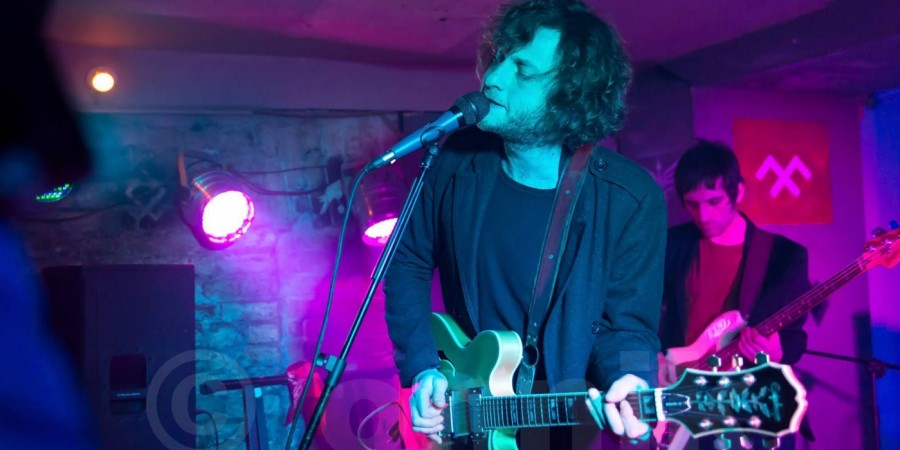 GEORGIA
Georgia: Listen to the 5 songs for Young Georgian Lolitaz
5 songs were chosen out of more than 100 submissions. The voting started today and last till 14 February. The artist has already been chosen: Young Georgian Lolitaz. Listen to the five songs here
The Georgian Public Broadcaster, GPB, has already selected their representative for Eurovision Song Contest 2016 in Stockholm: Nika Kocharov and the "Young Georgian Lolitaz" (იანგ ჯორჯიან ლოლიტაზ). The broadcaster has returned to an internal selection after last year's national selection.
Tonight the five songs for Young Georgian Lolitaz have been revealed. Which of the five songs they will sing in Stockholm will be decided by televoting and an international jury (50/50). The televoting started today and is open until 14 February 2016. The winning-song will be announced on 15 February 2016.
Songs for Young Georgian Lolitaz
Midnight Gold (written by Kote Kalandadze)
Right Of Wrong (written by Sandro Sulakvelidze)
Pain In My Heart (written by Giorgi Sikharulidze)
Sugar And Milk (written by Gia Iashvili)
Weagree (written by Nika Kocharov and Vazha Marri)
Follow Young Georgian Lolitaz
Georgia has participated in Eurovision eight times since its debut in 2007, with the best result in 2010 and 2011 (9th place), and the worst result in 2014 (came last in Semi-final 2). Georgia manage to qualify to the Grand Final 6 out of 8 times.
The only year Georgia didn't participate was in 2009. They decided to send the song "We Don't Wanna Put In" to Moscow 2009, but because of a controversy about the lyrics in the song, EBU banned the song from participating, if the lyrics was not changed. GPB refused to change the lyrics, and withdrew from the contest.