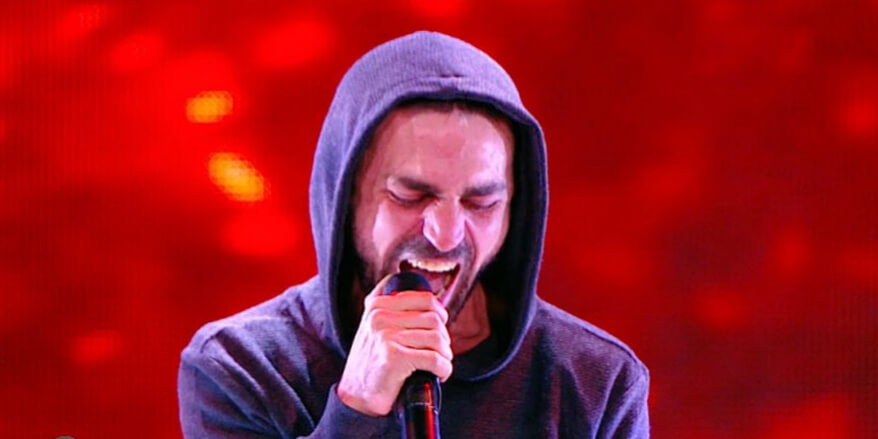 GEORGIA
Georgia: Tornike Kipiani to Eurovision 2020
Just before the new year! Tornike Kipiani wins Georgian Idol and will represent Georgia at Eurovision Song Contest 2020 in Rotterdam
After three years of missed qualification for the Grand Final, the Georgian broadcaster GPB has again decided to select the Georgian representative for Eurovision Song Contest through the talent show Georgian Idol.
The final of Georgian Idol took place tonight – on New Year's Eve – live from Tbilisi. After six weeks of live shows it was time to find the winner and the Georgian representative at Eurovision Song Contest 2020 in Rotterdam.
The four finalists performed a song each, selected by the singers themselves, and the Georgian public decided that Tornike Kipiani should represent them at Eurovision 2020.
Unlike last year, the song for Eurovision will be selected internally by the Georgian broadcaster and Tornike Kipiani.
Tornike Kipiani
Tornike Kipiani (თორნიკე ყიფიანი), is 31 from Georgia. He won X-factor in Georgia in 2014, and rose to fame in his country. In 2017 he also competed to represent Georgia at Eurovision Song Contest, but his song, You Are My Sunshine, was not chosen. Instead it was Tamara Gachechiladze's Keep The Faith that went to Kyiv.
Georgian Idol
The Georgian Public Broadcaster GPB has chosen to use the format Idol to select its Eurovision entrant. Over six weeks the initial ten artists have been narrowed down to four finalists.
The winner of Georgian Idol, and the ticket to Eurovision 2020 was decided solely by public voting, via SMS and Facebook Messenger voting, but four judges gave their feedback upon the performances: Tinatin Berdzenishvili, David Evgenidze, Natia Todua and David Aladashvili.
Georgia has participated in Eurovision 12 times since their debut in 2007, with the best result in 2010 and 2011 (9th place), and the worst result in 2014 and 2018 (came last in their Semi-final).
The only year Georgia didn't participate was in 2009. They decided to send the song "We Don't Wanna Put In" to Moscow 2009, but because of a controversy about the lyrics in the song, EBU banned the song from participating, if the lyrics was not changed. GPB refused to change the lyrics, and withdrew from the contest.
Georgia has managed to qualify to the Grand Final 7 out of 12 times.