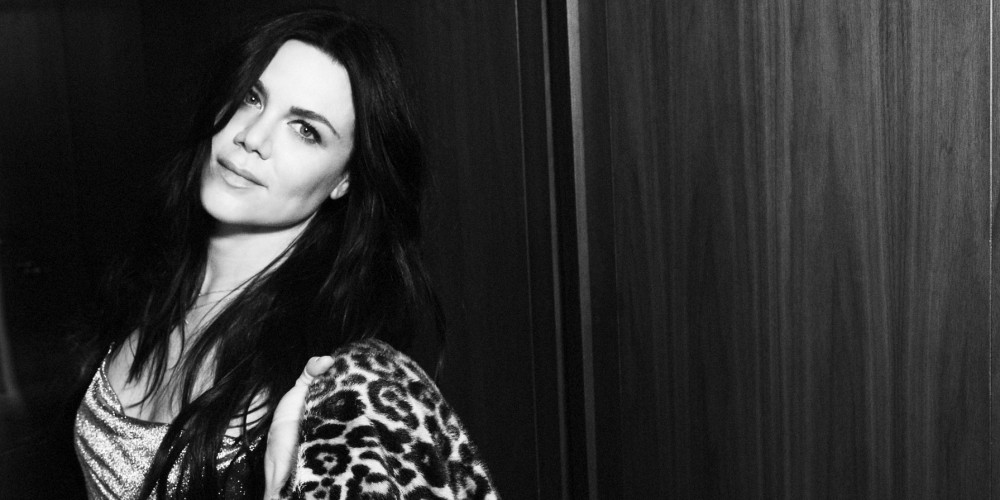 AUSTRALIA
Meet the two first contestants of Eurovision – Australia Decides 2020
The two first artists that will compete at next year's "Eurovision – Australia Decides" for a chance to represent Australia at Eurovision Song Contest 2020 have just been announced
We will update this story when more of the Australian artists are announced...

Australia's history at the Eurovision Song Contest is quite short, as they have only started competing in Eurovision in 2015, yet they have never failed to qualify for an Eurovision final and, just last year, they landed another top 10 with Kate Miller-Heidke's "Zero Gravity".
It was also last year that SBS – the country's public broadcaster – held a televised national selection to determine who should go to Tel Aviv and wave the Australian flag. Before 2019, SBS made the decision internally.
Following the good result in Israel and the good acceptance of the Australian public to the format, "Eurovision – Australian Decides" is back for one more year and, to create some hype around it, the artists are announced in the coming weeks.
Australia Decides is scheduled to air on 8 February 2020.

7 NOVEMBER 2019
Vanessa Amorosi
Casey Donovan
The two first contestants that have been announced by SBS are Vanessa Amorosi and Casey Donovan
Vanessa Amorosi
The 38-year-old is an Australian singer and songwriter who has already sold over two million records woldwide. Besides having a crazy range and vocal ability, her music style goes from Pop to Jazz, Rock to Gospel.
Vanessa first came to the public's attention back in 1999 with the song "Absolutely Everybody" that reached top 10 in many countries around the world.
"Back to Love" is the singer's brand new album and, even though, she hasn't dropped a hint on what song she is taking to the competition, she openly says the song she'll sing in Australia Decides is within the album's tracklist.
Casey Donovan
Born in 1988, Casey is an Australian singer, songwriter, actress and author who won Australian Idol back in 2004 and went on to become a huge star in the country.
Casey is better known for her Pop, Rock and Folk music and has released an album so far and two EPs. Since her peak, the singer has made her mark as also a presenter, writer and actress as she is currently starring in the musical Chicago.
Her song is titled "Proud" and a sneak peek may be heard in Casey's interview for SBS in the video above.
Australia has participated in Eurovision Song Contest 5 times.
At Eurovision 2015 Australia was represented by Guy Sebastian and finished 5th in the Grand Final with the song Tonight Again. Australia was granted a wildcard, with the right to vote in both semi-finals, and with a secured place in the Grand Final.
At Eurovision Song Contest 2016 Dami Im represented Australia and finished 2nd with the song "Sound of Silence". Best result so far.
Australia qualified for the Grand Final 4 out of 4 times.