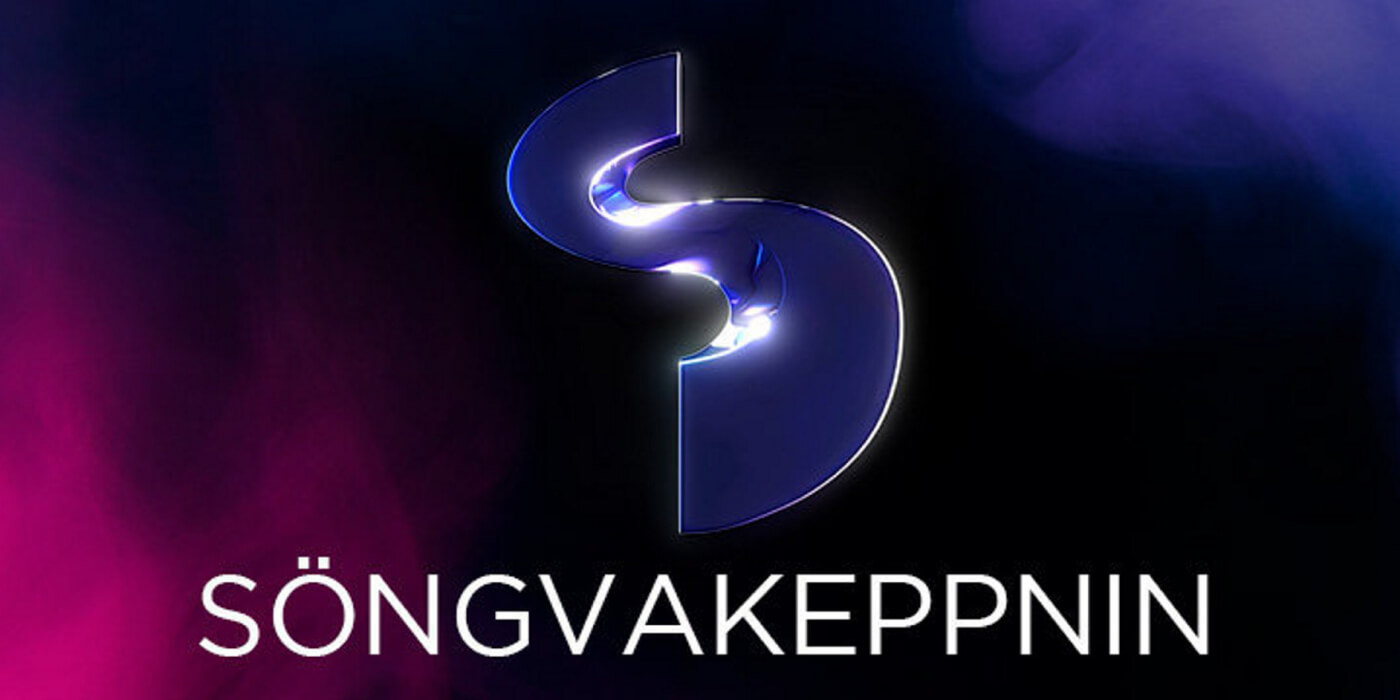 ICELAND
Iceland to select representative for Eurovision 2023 on 4 March
The submission window for potential candidates to represent Iceland at Eurovision 2023 is now open. The decision will be made on 4 March through the country's national selection, Söngvakeppnin
Iceland will be competing at next year's Eurovision Song Contest to be held in the United Kingdom.
The country confirmed its participation recently, as well as the return of its national selection: Söngvakeppnin. The submission window for potential entries is open from now until 4 October, and the dates for the three shows have already been revealed:
18 February 2023: Semi-Final 1
25 February 2023: Semi-Final 2
4 March: Final
The format won't undergo many changes from past years, and will continue to have a total of 10 competing songs. The final is expected to feature four songs, and can go up to five if the competition's executive committee decides to put one more song through to the finals.
In the release, RÚV confirms that internatational Eurovision stars have already been approached to perform at the show's final, and encourages "all composers and lyricists in the country to submit songs and thus continue to shape Iceland's musical history."
Regardless of the open submission of songs, RÚV confirms that experienced and popular songwriters will also be approached to be part of the competition.
The shortlist of songs will be announced in January of 2023.
Iceland in Eurovision Song Contest
Iceland's debut in the Eurovision Song Contest was back in 1986, and they have participated 34 times since.
The best results are two second-place finishes, with Yohanna in 2009 and Selma in 1999.
Since the introduction of the Semi-finals in 2004 Iceland has qualified for the Grand Final 11 out of 18 times.
Iceland is the only Northern European country that has yet to win the Eurovision Song Contest.