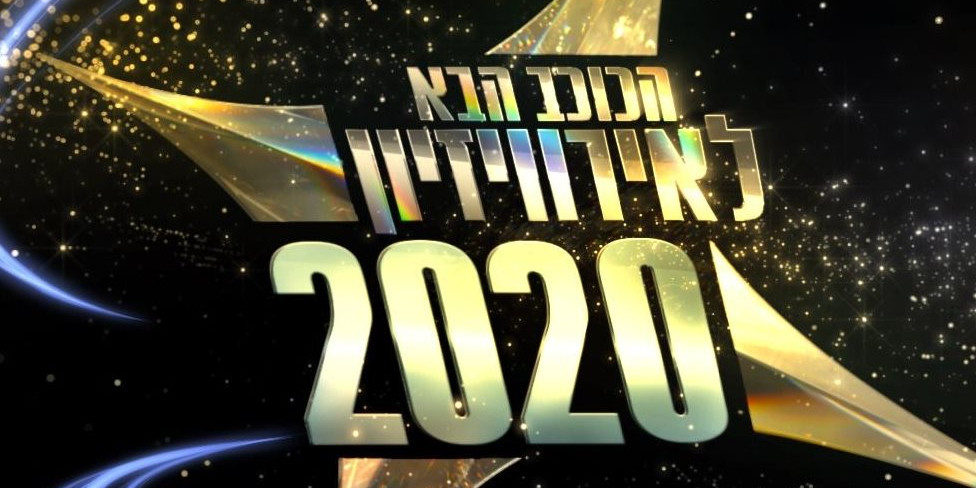 ISRAEL
Israel: Artist for Eurovision 2020 will be selected on 4 February
The final of the Israeli talent show "The Next Star" is scheduled for 4 February 2020. New national selection show for Eurovision 2021
Israel has chosen its top 20 participants, as part of the Israeli national selection show "The Next Star", racing to represent the country in Rotterdam 2020.
The final of "The Next Star" is scheduled for 4 February 2020. The show, which airs twice a week on the privately-owned "Keshet 12" channel, will only select the Israeli artist. The Israeli song for Eurovision 2020 is expected to be selected through a separate show, to be aired by the Israeli broadcaster KAN, instead of using an internal selection.
Eurovision 2021: New national selection show
With regards for Eurovision 2021, KAN has announced that they are planning to present and air its own national selection show. The show will be similar to the classic "Kdam Eurovision" from previous years, instead of using the winner of "The Next Star" as the Israeli representative. With this announcement, KAN is basically confirming it's plans to participate in Eurovision Song Contest 2021.
Israel has participated 42 times in Eurovision since debut in 1973. They have won the contest four times:
Israel has never ended last in the contest! Since the introduction of semi-finals in 2004, Israel qualified for the Grand Final 10 out of 16 times.