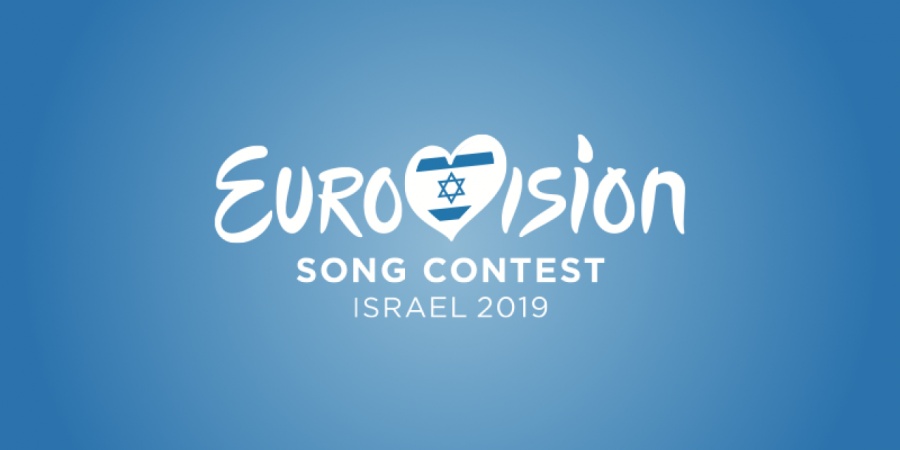 TEL AVIV 2019
Israel publish official requirements for Eurovision 2019 host city
The Israeli Public Broadcaster "KAN" reveal it's host city requirements for Eurovision 2019; Which cities might meet the criteria?
The Israeli Public Broadcasting Corporation, KAN, officially started bidding process for selecting the host city for Eurovision 2019. Today, KAN publicly published an official document with the general requirements for the host city.
Any city in Israel that meets the requirements can submit a bid, to be selected by KAN. The selection of the host city will also be subject to an official approval from the EBU. Official announcement regarding the chosen host city and official dates for Eurovision 2019 is expected in September.
Indoor venue and hotels
KAN requires an indoor venue, with a minimum of 8,000 spectators. The host city must include a minimum of 3,000 hotel rooms, with different price ranges.
According to the Central Bureau of Statistics in Israel, Tel Aviv has around 8,000 hotel rooms, Jerusalem with 10,000 hotel rooms, Eilat has more than 10,000 rooms and Haifa only have around 1,500 hotel rooms in it's city limits (and a total of 2,200 hotel rooms in Haifa Disctrict as a whole). These requirements might leave Haifa out of the race.
Regarding the holy Shabbat, KAN stated in it's document that "According to the EBU guidelines, there is a regular and non-flexible schedule for preparations and rehearsals, and a significant part of it is in the weekends (Including filmed & broadcasted shows). The city must prepare for this".
Basically KAN is notifing the cities who wish to host Eurovision 2019, that activity during saturdays will take place.
That requirement might make Jerusalem to withdraw.
We might be left with only Tel Aviv and Eilat, potentially qulified, on paper. But it's still unclear whether Eilat's suggested venue will meet the technical requirements.
Currently, Eilat offering to setup a warehouse inside it's sea port, to be used as the Eurovision arena. Eilat is the most southern city of Israel and it's airport is mainly used for domestic flights and very few low-cost European carriers - so it might be disqualified for hosting.
Tel Aviv has not offically presented it's hosting offer, but unofficial reports claim the the new Pavilion 2 at the Tel Aviv Fairgrounds will be offered by Tel-Aviv as a possible venue.