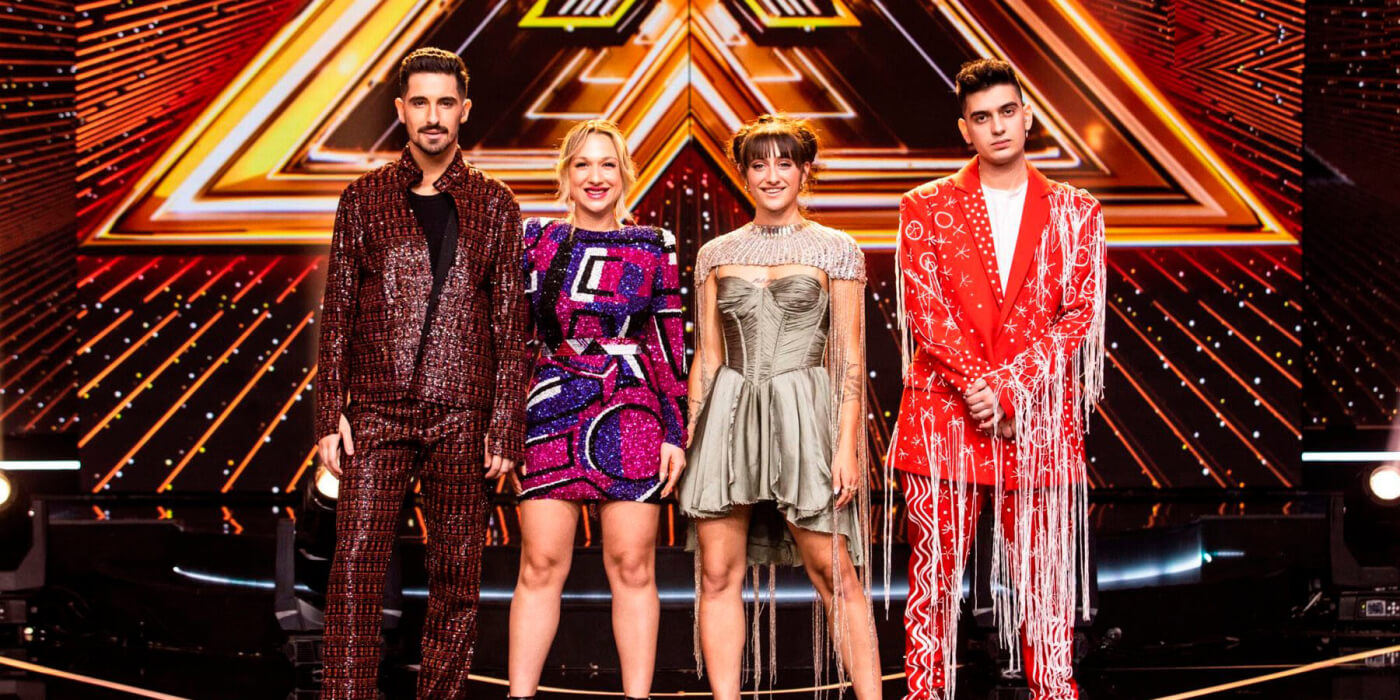 ISRAEL
Israel selects final songs for Eurovision 2022
The lineup for Israel's X Factor final is now complete with the selection of the four final songs. The winner will be decided on Saturday and will represent Israel at Eurovision 2022
Israel is one step closer of concluding their national selection for the Eurovision Song Contest 2022 as the final four songs have been chosen.
The next final step will take place this Saturday (5 February) where the four finalists will perform their selected song and the final choice will be made on who should fly the Israeli flag in Turin.
Tonight, during "HaShir Shelanu L'Eurovizion", each contestant performed their two allocated songs and the public, a professional committee and the X Factor jury decided on which of the songs each should perform in the talent show final in two days.
Liron Weizman hosted the show.
X Factor – HaShir Shelanu L'Eurovizion
Michael Ben David
Eli Huli
Inbal Bibi
Sapir Saban
As stated above, the decision was shared by the public (worth 50% of the vote), a professional committe (25%) and X Factor's jury panel (25%) consisting of:
Aviv Geffen
Margalit Tzan'ani
Miri Mesika
Netta Barzilai (Israel 2018)
Ran Danker
Israel in Eurovision Song Contest
Israel has participated 43 times in Eurovision since debut in 1973. They have won the contest four times:
Israel has never ended last in the contest! Since the introduction of semi-finals in 2004, Israel qualified for the Grand Final 11 out of 17 times.