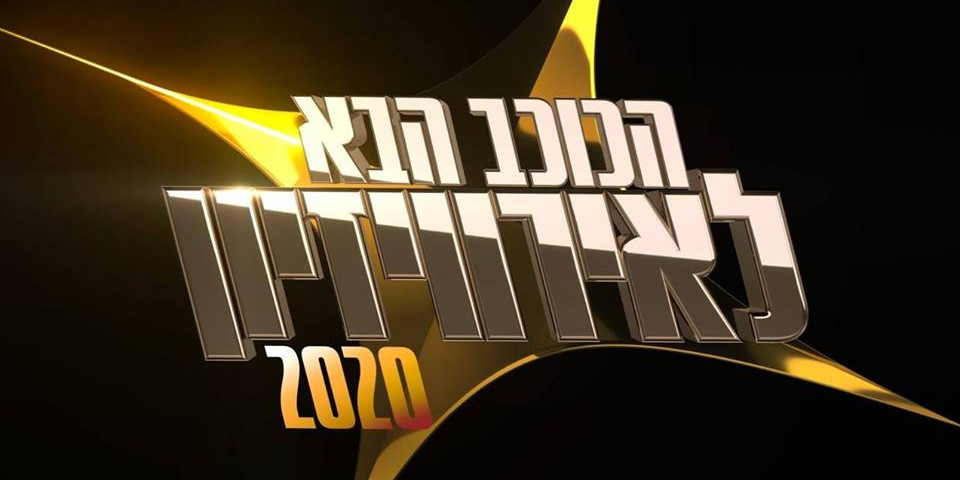 ISRAEL
Israel: The Next Star for Eurovision 2020 will begin on 20 November
After hosting Eurovision Song Contest 2019, Israel confirms participation for Rotterdam 2020 and kick-starts it's national selection process
UPDATE 14 NOVEMBER 2019:
The first show has been rescheduled to 20 November 2019 (originally planned for 23 November)
After Tel Aviv hosted the 2019 edition of Eurovision Song Contest, Israel now began the process of finding it's "Next Star". Filming for Israel's national selection show began in September, "The Next Star for Eurovision" while it's expected to air on Keshet 12 channel starting from 20 November 2019 (originally planned for 23 November).
The new season will include one new judge: The Mizrahi-style singer Itay Levy , replacing the long-time judge Harel Skaat, who announced his withdrawal from the show earlier this year. Itay Levy is joining the judges, after a long absence of Mizrahi representation on the panel, although the Mizrahi-style oriental local music is considered among the most popular music genres in Israel.
As always, The "Next Star" show is expected to air twice a week, with Eurovision 2019 host and local gay icon, Assi Azar, expected to continue hosting the show alongside Israeli model and TV host, Rotem Sela.
This year, Israeli Public Broadcaster KAN will select the Israeli song through a special song selection show for Eurovision 2020, instead of using an internal committee. It is believed that the new method was chosen to make sure, that the Israeli song, reflects the taste of the Israeli audience, compared to the small internal committee of music professionals. The song-selection show will also emphasize KAN leadship as the official Eurovision broadcaster and will help KAN maintain the local interest towards Eurovision, after hosting the content.
Israel has participated 42 times in Eurovision since debut in 1973. They have won the contest four times:
Israel has never ended last in the contest! Since the introduction of semi-finals in 2004, Israel qualified for the Grand Final 10 out of 16 times.