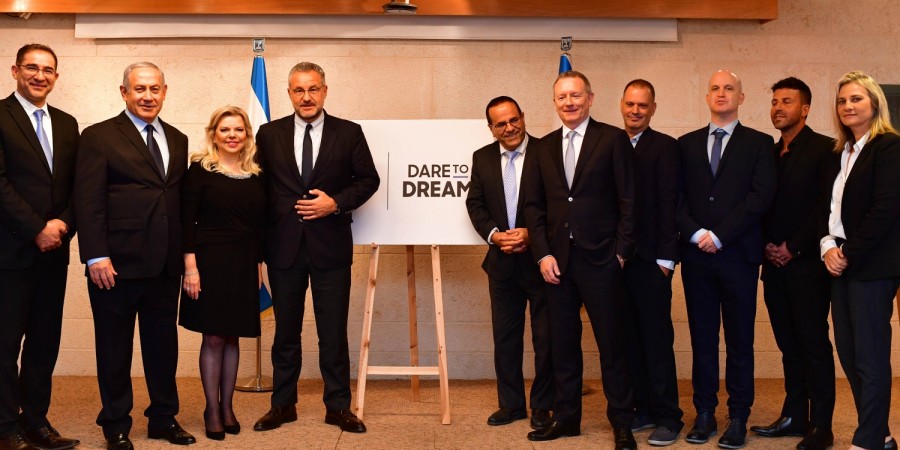 TEL AVIV 2019
Total budget for Eurovision 2019: €28.5 million – Israeli broadcaster takes loan from government
KAN has decided to take a loan from the government. Total budget for Eurovision Song Contest 2019 is expected to reach 28.5 million euros
The Israeli Public Broadcaster KAN has decided to take a 70 million ILS (~€16.5 million) government-loan, to secure its financial budget for Eurovision 2019. KAN will pay off its loan over the next 15 years, to avoid any economic burden, out of its ongoing yearly budget.
When KAN was established (and replaced the old IBA broadcaster), it was decided by law that the government couldn't make any major changes in it's yearly budget, to avoid any financial connection & dependence between the broadcaster and politicians inside the government. Because of the legal limitations, KAN was offered a loan to fund Eurovision, instead of giving KAN money. KAN's yearly budget for 2018 was 747 million ILS (~€177.8 million).
KAN estimates a revenue of 50 million ILS (~€12 million) from tickets & sponsorships. The total budget for Eurovision 2019 is expected to reach 120 million ILS (~€28.5 million). The City of Tel-Aviv is expected to fund some of the Eurovision 2019 expenses, including the cost of the major venue & cost for Eurovision Village. Tel-Aviv is considered a rich & financially strong city, with a yearly budget of €1.46 billion.