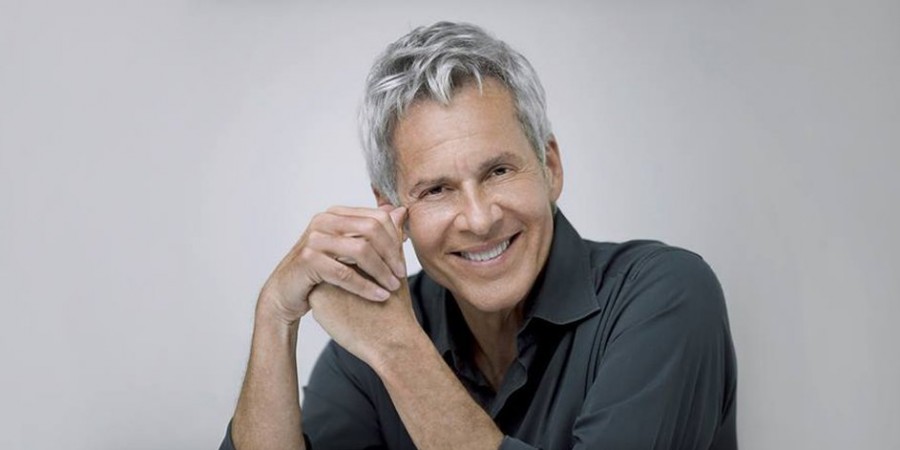 ITALY
Italian flag will wave in Tel Aviv
Rai confirms its presence at Eurovision Song Contest 2019 in Tel Aviv and some changes are introduced in Sanremo
''Yes, I want it'', like in a marriage also this year Italy has just answered positively about participation at Eurovision Song Contest 2019, bringing the number of participants to 39. The confirmation is from the Italian broadcaster, RAI. The Italian entry will probably be selected through Sanremo which will be held from 5 to 9 February 2019. The winner of Sanremo 2019 will be eligible to be the Italian representative in Israel in May 2019 (awaits for an official confirmation).
Big Artists & Nuove Proposte
Claudio Baglioni, Sanremo 2019 artistic director and very important author and singer in Italy, has introduced some changes for the next edition of Sanremo. Earlier we have had two categories in Sanremo: "Big Artists" & Nuove Proposte (emerging singer), but next Sanremo will be different. Only one category, "Big Artists", to whom two Nuove Proposte can participate getting the same possibilities of the Big Artists to win the competition and likely to fly to Tel Aviv. There will be a show, called Sanremo Giovani, from 16 to 21 December 2018, to select the two Nuove Proposte who will go to the Ariston of Sanremo.
Claudio Baglioni believes in the young talents and so has decided to spend a week of show for only Nuove Proposte and to give two of them the possibility to win Sanremo.
Baglioni says:
– I signed my first record contract when I was young (my father had to counter firm it for warranty) and I know well what means to defend own identity, own language, own idea of music to become the musicians that we feel to be inside us
Italy has been in Eurovision for 44 contests. They have won twice, in 1964 with the song "Non Ho L'étà" and in 1990 with "Insieme: 1992". Worst result was in 1966 where they finished last.
The most known song is "Nel Blu Dipinto Di Blu" or better known as "Volare" from 1958. It is also the most covered Eurovision Song Contest song. The song has been covered by famous stars such as Dean Martin, Cliff Richard, David Bowie and many more.
Italy had a long pause from Eurovision Song Contest from 1998 to 2010. Since then Italy has been a"Big-5"-country, automatically qualifying for every year's Grand Final.