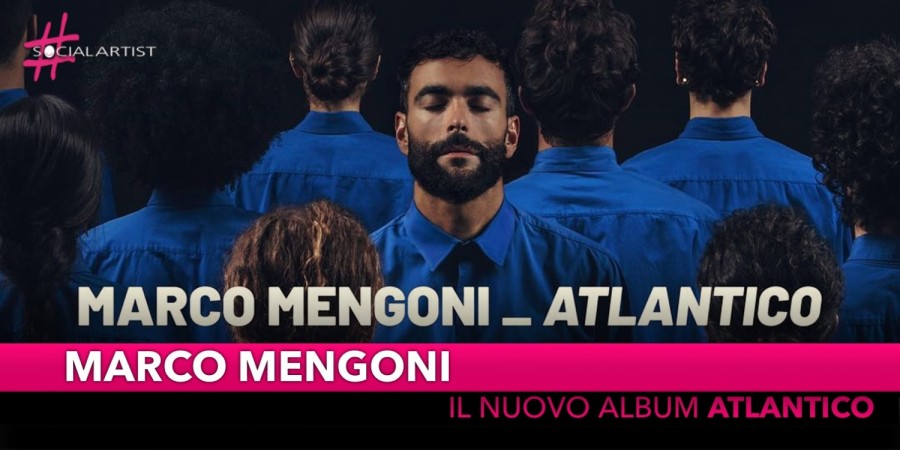 ITALY
Italy: Marco Mengoni releases new album
The Italian from Eurovision 2013, Marco Mengoni, returned to X Factor Italy performing songs from his new album "Atlantico" and some of his old masterpieces
Marco Mengoni was the winner of Sanremo 2013 and the Italian entry at Eurovision Song Contest 2013 in Malmö, where he placed 7th with his song L'Essenziale.
Last night he took part in the final of X Factor Italy 2018 as special guest, making a return to the talent show. In 2009 Marco Mengoni won the the third edition of X Factor Italy.
During the night he sang together with Tom Walker a new song, which is from his fifth and newest album Atlantico. The song is "Hola". Other songs included in Atlantico are "Voglio" and "Buona Vita", but also twelve new tracks.
At the X Factor Final in Italy, all the four finalists had the possibility to sing a duet together with Marco Mengoni in front of the judges: Manuel Agnelli, Lodo Guenzi, Mara Maionchi and Fedez. The songs that Marco Mengoni performed with the finalists were:
"Ti Ho Voluto Bene Veramente" with Luna Melis (3rd)
"Guerriero" with Anastasio (1st)
"Io Ti Aspetto" with BowLand (4th)
"L'Essenziale" with Naomi Rivieccio (2nd)
Mengoni will be preparing for his new tour in Italy to present his new album, Atlantico. So far, #Mengonilive2019 will begin next April, with Turin as his first stop.
Italy has been in Eurovision for 44 contests. They have won twice, in 1964 with the song "Non Ho L'étà" and in 1990 with "Insieme: 1992". Worst result was in 1966 where they finished last.
The most known song is "Nel Blu Dipinto Di Blu" or better known as "Volare" from 1958. It is also the most covered Eurovision Song Contest song. The song has been covered by famous stars such as Dean Martin, Cliff Richard, David Bowie and many more.
Italy had a long pause from Eurovision Song Contest from 1998 to 2010. Since then Italy has been a"Big-5"-country, automatically qualifying for every year's Grand Final.