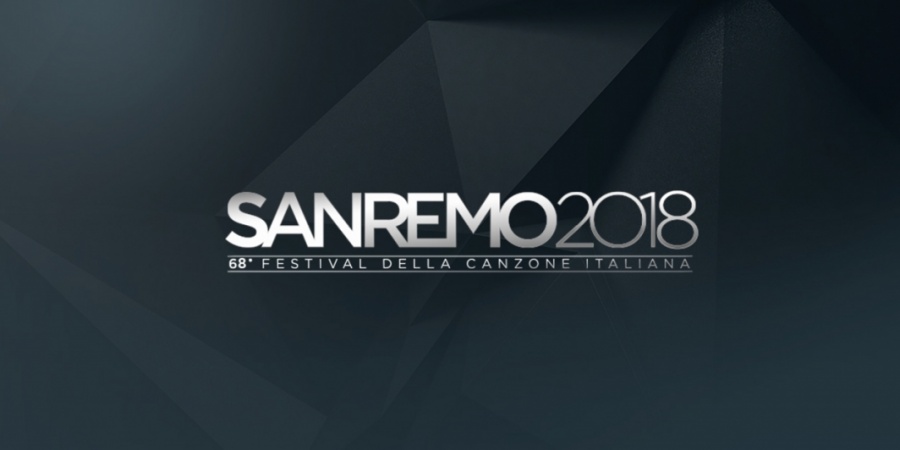 ITALY
Italy: Sanremo 2018 dates announced
The dates for the 68th Sanremo are set: Five nights from 6 to 10 February 2018
The Italian broadcaster RAI has announced the dates for next year's Sanremo Festival, which will be the 68th edition of the popular competition:
Tuesday 6 February to Saturday 10 February 2018
The winner of Sanremo will be offered a ticket to Eurovision Song Contest 2018 as the Italian representative.
The previous year's host of Sanremo Carlo Conti will be replaced with Claudio Baglioni along with various co-hosts. Baglioni is also the artistic director of the live shows.
For Sanremo 2018 record labels will be able to suggest artists to compete in the competition. Other candidates can submit their application until 6 October 2017 here. The full set of rules for Sanremo can be checked out here.
The winner of the Sanremo "Big Artists" category has the option to represent Italy at Eurovision Song Contest 2018 in Lisbon. If the winner declines to go to Lisbon then RAI will internally select another participant. This was the case in 2016, when Stadio won Sanremo 2016 with 43% of the votes in the Final. They couldn't compete in Eurovision 2016, so the runner-up Francesca Michielin was offered the ticket to Stockholm with her Sanremo entry "No degree of separation", finishing 16th at Eurovision 2016.
Eurovision 2018 will be Italy's 44th contest. They have won twice, in 1964 with the song "Non Ho L'étà" and in 1990 with "Insieme: 1992". Worst result was in 1966 where they finished last.
The most known song is "Nel Blu Dipinto Di Blu" or better known as "Volare" from 1958. It is also the most covered Eurovision Song Contest song. The song has been covered by famous stars such as Dean Martin, Cliff Richard, David Bowie and many more.
Italy had a long pause from Eurovision Song Contest from 1998 to 2010. Since then Italy has been a"Big-5"-country, automatically qualifying for every year's Grand Final.