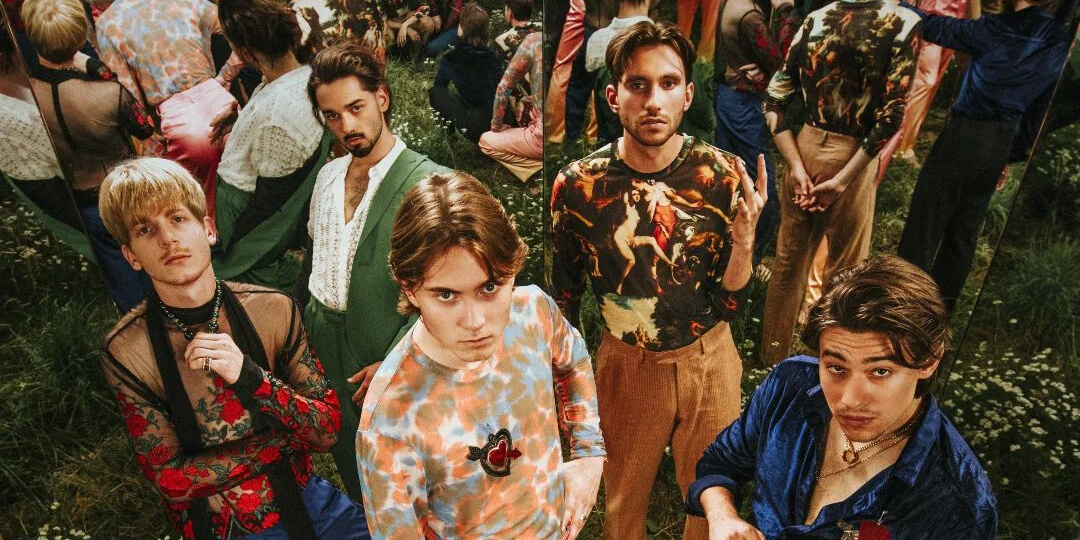 SLOVENIA
Joker Out to represent Slovenia at Eurovision 2023
The Slovenian public broadcaster has internally selected the group Joker Out to represent the nation at Eurovision 2023. The song will be released on 4 February 2023
Slovenia is taking a completely different approach to Eurovision 2023, and they seem quite happy with it as the group Joker Out has accepted the invitation to represent the country in Liverpool next year:
– Joker Out are the most played artists, therefore the decision to choose them as Slovenia's Eurovision Song Contest representatives was sensible and has our full support. We look forward to all future collaborations, explained Žiga Klančar from the Head of Music Department at Val 202, a radio channel.
Aside from Eurovision 2021, when Ana Soklič was internally selected to repeat after the cancellation of Eurovision 2020, EMA (the country's national selection) has been going on since 1996.

The group has also already addressed the news:
– All members in the band are big fans of Eurovision. It is our wish to perform there for some time now, but we were waiting for the right moment. Although we are young, the fast progress of our career has brought us loads of experience, motivation and creative energy: we are ready for this challenge.
In regard to their future entry, to be released on 4 February 2023, the group will remain faithful to their sound:
– Regarding the style of music present at the Eurovision Song Contest – we need to say that it is well past being defined or limited to just one genre. We are staying true to our distinctive Joker Out sound, no matter where and when we perform.
Joker Out
Formed in May 2016 and growing since then, Joker Out is a band from Ljubljana that features five members: Bojan Cvjetićanin, Jure Maček, Kris Guštin, Jan Peteh and Nace Jordan.
Despite starting back in 2016, their first album was released in 2021, and another one followed in 2022. The band describes their style as "shagadelic rock 'n' roll" and have collected prestigious awards in their home country since the start of their career.
Slovenia in the Eurovision Song Contest
Slovenia made its debut in the Eurovision Song Contest in 1993, and since then has participated 27 times. They have never won the contest, and the best result for Slovenia is two 7th place finishes in 1995 and 2001.
Since the introduction of the Semi-finals in 2004, Slovenia has only managed to qualify for the Grand Final 6 times out of 18.