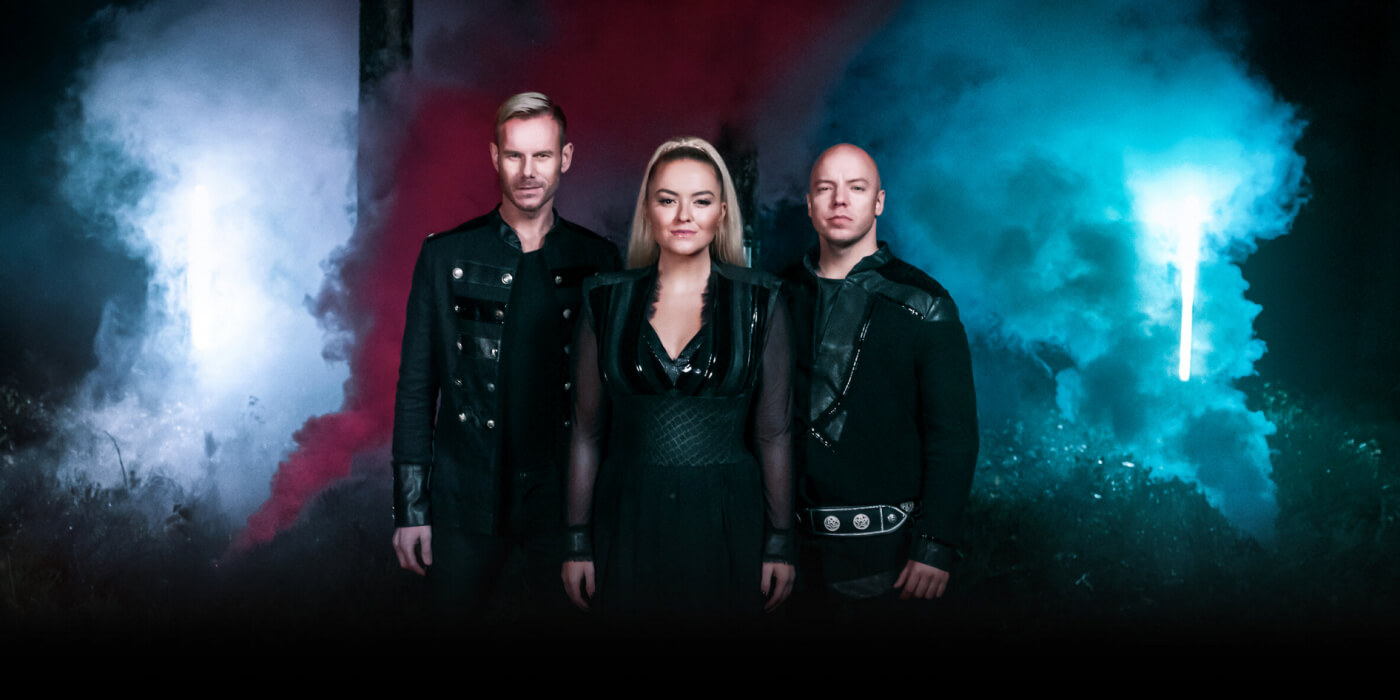 NORWAY
KEiiNO from Norway to release album launch concert
Eurovision Song Contest 2019 televote winners continues to ride the wave of success
The Eurovision Song Contest 2019 was ultimately won by Netherlands with Duncan and his "Arcade" song. During the same contest, Norway made headlines with their representatives, KEiiNO as they had won the televote. The televote winners had represented the nation with "Spirit in the Sky".
The band's life had changed forever and kept success momentum in the music industry up till today. After a number of single releases, KEiiNO now have officially released their debut album "OKTA". The album has a total of ten songs including a collaboration with Electric Fields who were the runner up for Australia Decides 2019.
To celebrate this release, on Friday 15 May at 18:55 CEST, KEiiNO will give an exclusive live online concert which will be aired from Kristiansand, Norway. One will watch new songs from their album OKTA performed for the first time, alongside their beloved hits like "Spirit in the Sky". We'll also get to see some never before footage from KEiiNOs adventurous first year.
One could listen to KEiiNO 's new album, OKTA on various streaming platforms as from today.
Since the debut in 1960 Norway has participated 58 times in Eurovision. They have won the competition three times:
In 2009, Alexander Rybak's Fairytale was the song that has received most points with the old voting system: 387 points – got 12 points from 16 countries. But Norway holds another Eurovision record: The country that ended last most times – 9 last places!
Since the introduction of Semi-finals in 2004, Norway has been very succesful with qualification to the Grand Final 13 out of 16 times.