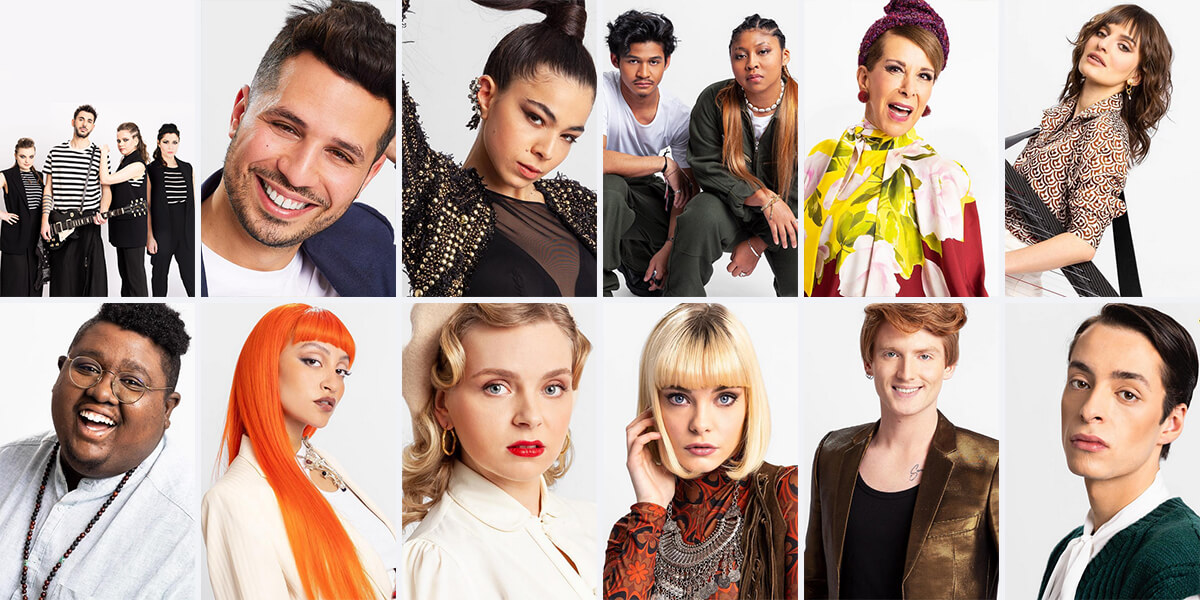 FRANCE
Listen to the songs competing at Eurovision France: C'est vous qui décidez 2022
Voilà: The 12 songs competing for a chance to represent France at Eurovision 2022 have been released. The winner will be decided on 5 March
Despite the great success of Barbara Pravi (France 2021) at Eurovision 2021, France 2 – the public broadcaster – did take its time to reveal all that there is to know about the second year of Eurovision France: C'est vous qui décidez, the country's national selection.
At last, the lineup for the competition has been unveiled and the 12 songs have been released.
Adding onto that information, France 2 has confirmed that the one-night show for C'est vous qui décidez 2022 will be taking place on 5 March 2022.
France in Eurovision Song Contest
France is a grand old country in Eurovision. They have participated 62 times since the start of Eurovision in 1956.
The best results are five victories in 1977, 1969, 1962, 1960, 1958. The latest victory was in 1977 – 44 years ago! The worst result was in 2014, where France ended last in the Grand Final.
France is a member of "Big 5", so they don't have to go through the semi-final-qualifications, but are automatically qualified for the Grand Finals.