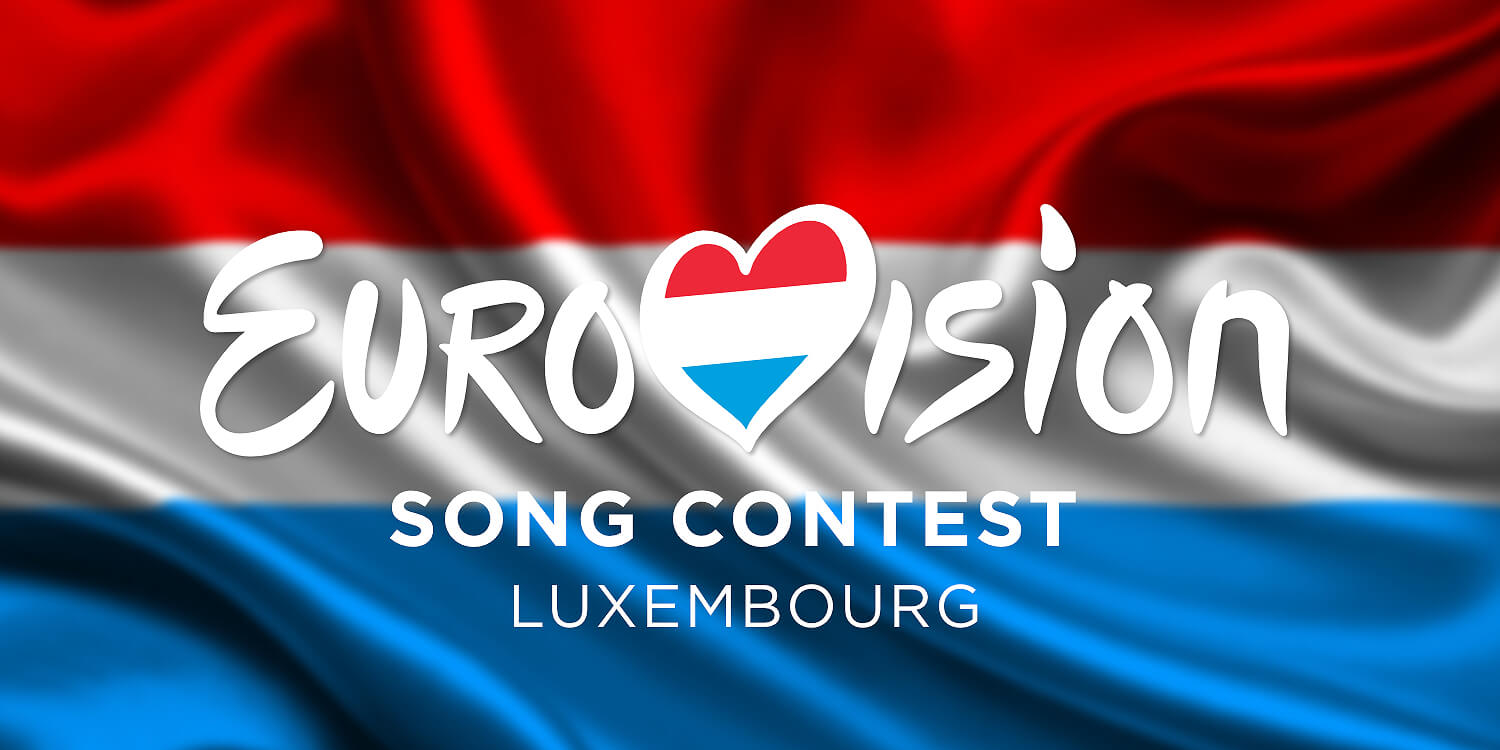 LUXEMBOURG
Luxembourg will return to Eurovision in 2024
Luxembourg will return to Eurovision after 30 years of absence. Luxembourg is one of the most successful countries in Eurovision with 5 victories
The last time Luxembourg participated in the Eurovision Song Contest was 1993. Today, the European Broadcasting Union (EBU) announced that Luxembourg will return for Eurovision 2024.
Luxembourg participated in the Eurovision Song Contest right from the beginning in 1956, and almost every year until 1993. The 37 participations resulted in 5 victories:
The country has also hosted the contest 4 times: 1962, 1966, 1973, and 1984.
RTL Luxembourg will broadcast the live shows of Eurovision 2024, and will also be responsible for the selection process. More information about the selection will be announced in July 2023.
Welcome back
Martin Österdahl, the Executive Supervisor of the Eurovision Song Contest says:

– We are thrilled to welcome back Luxembourg to the Eurovision Song Contest after 30 years. The country has one of the most successful records in the contest, with 5 wins in the first three decades of the competition alone. We very much look forward to working with RTL on their return to the world's biggest live music event in 2024.

Christophe Goossens, CEO of RTL Luxembourg, says:

– We are delighted that Luxembourg is returning to the Eurovision Song Contest – and even more excited that RTL Luxembourg will take on the exhilarating task of selecting the 2024 delegation. As a media company that is dedicated to the people of Luxembourg, we are looking forward to broadcasting the star-studded live shows. Viewers will be able to experience the Eurovision Song Contest in its full glory.