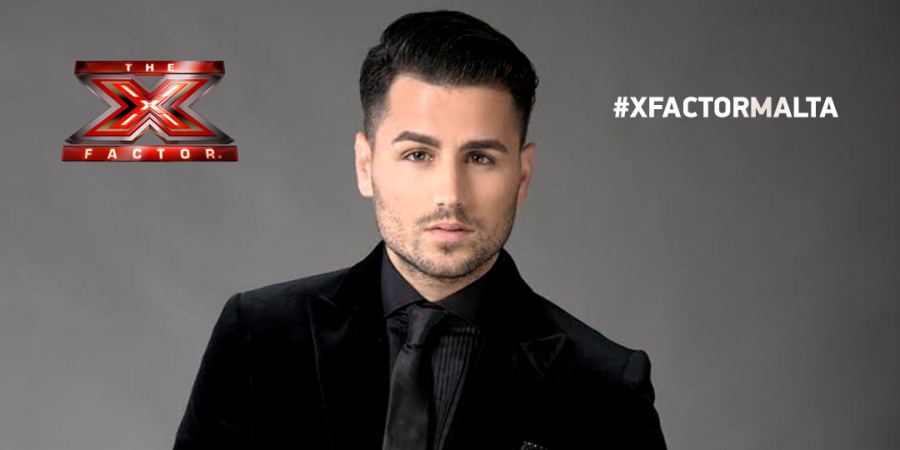 MALTA
Malta: Ben Camille to host X Factor Malta
The presenter of X Factor Malta is announced.
Ben Camille is one of the most loved personalities in Malta. He will be hosting the first edition of X Factor Malta which will start in October.
Ben Camille is no stranger when it comes to Eurovision. In 2016, he was trusted to host the Malta Eurovision Song Contest and in the same year in November he co-hosted the Junior Eurovision Song Conest alongside another well-known presenter Valerie Vella.
He spoke to TVM (Television Malta ) and said, ''This is a dream come true. The X factor is one of the most prestigious TV formats and I feel humbled with this great opportunity''.
In the coming weeks, the judges will also be announced.
Malta debuted in Eurovision back in 1971 and has been in the contest 31 times since - without a victory. Best result is two runner-up's in 2002 (Ira Losco - "7th Wonder") and 2005 (Chiara - "Angel"). The worst results are the first two years, 1971 and 1972, where they finished last.
Since the introduction of Semi-finals in 2004 Malta qualified for the Grand Final 8 out of 15 times.