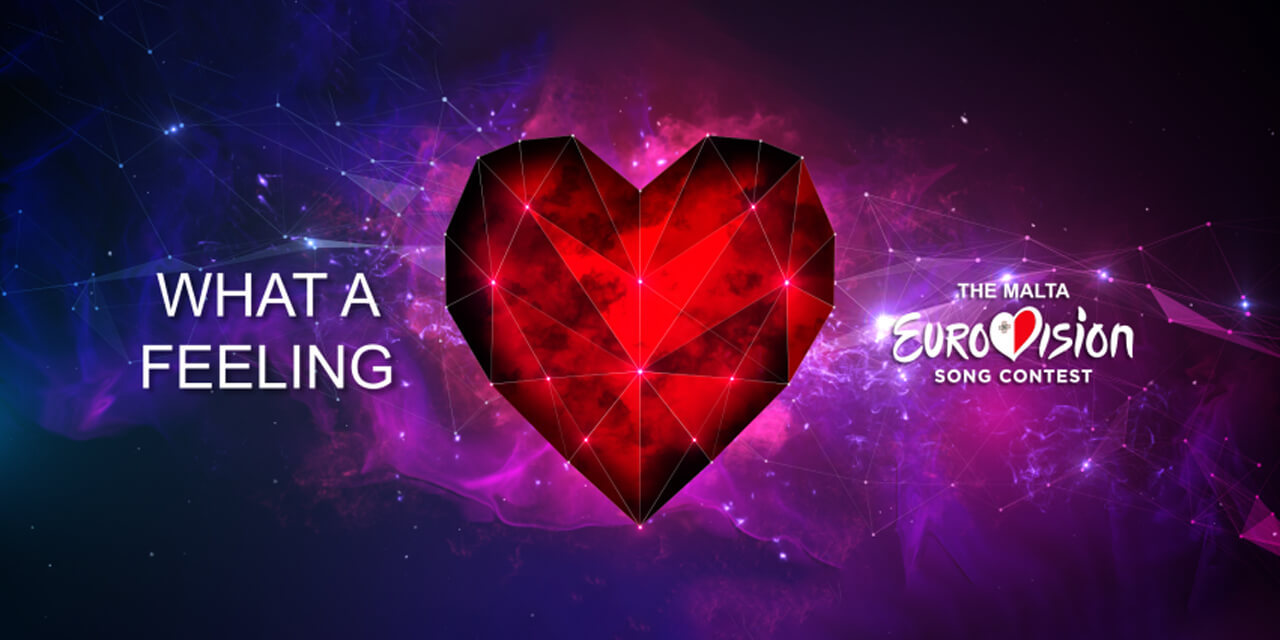 MALTA
The Semi-finalists for Malta Eurovision Song Contest 2022
The 22 competing artists at the Malta Eurovision Song Contest are vying to represent Malta at the Eurovision Song Contest 2022 in Turin
After a 4 year hiatus, the Malta Eurovision Song Contest will return in February 2022 to determine the next Maltese representative for the Eurovision Song Contest.
A semi-final and final will be held with the Malta public broadcaster (TVM) having just announced the 22 semi-finalists.
Amongst the chosen semi-finalists, one can note that Jessika will return after representing San Marino in 2018 with the song "Who We Are" featuring Jenifer Brening. No more details have been announced as at yet today. Besides, Jessica, Richard Micallef returns to the contest. He was in the group Firelight which represented Malta in the Eurovision Song Contest 2014 with the song "Coming Home".
Malta in Eurovision Song Contest
Malta debuted in Eurovision back in 1971 and has been in the contest 33 times since – without a victory. Best result is two runner-up's in 2002 (Ira Losco - "7th Wonder") and 2005 (Chiara - "Angel"). The worst results are the first two years, 1971 and 1972, where they finished last.
Since the introduction of Semi-finals in 2004 Malta qualified for the Grand Final 10 out of 17 times.