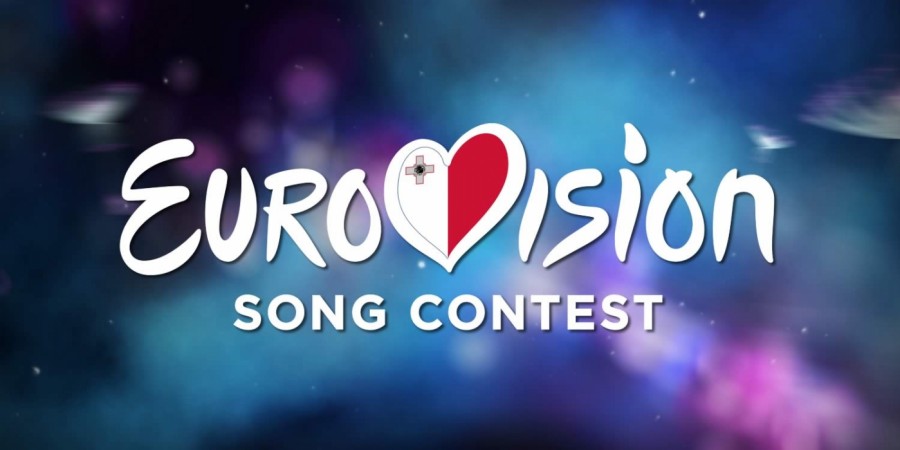 MALTA
Malta: Which song to Stockholm?
Ira Losco and her team working hard on different options...
Following the Malta Eurovision Song Contest, there have been many rumours as to which entry will represent Malta in this year's Eurovision Song Contest.
Ira Losco is keeping her fans curious as to whether she will represent Malta with the song "Chameleon" or with a completely different song. Nothing has yet been officially confirmed, however, on her social media pages, Ira has revealed that she is currently working on a revamp of her song "Chameleon", as well as recording new songs.
With which song will Ira represent Malta in Stockholm? I guess only time will tell...

Malta in Eurovision Song Contest


Eurovision 2016 will be Malta's 29th appearance. They are yet to win the contest, with their best
result being achieved in 2002 and 2005 when they achieved 2nd place. In 2002, Ira Losco represented Malta with the song "7th Wonder", whilst Chiara represented Malta in 2005 with her song "Angel"
Last year, Malta was represented by Amber, however failed to reach the final. Malta placed 11th in the semifinal. Amber represented Malta with the song "Warrior".