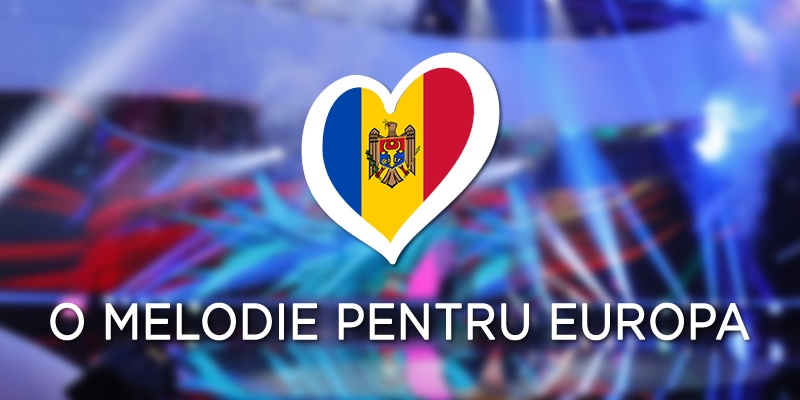 MOLDOVA
Moldova: Here are the artists and songs for "O Melodie Pentru Europa 2019"
The finalists for the Moldovan O Melodie Pentru Europa 2019 have been selected at the live auditions
The Moldovan broadcaster TRM held live auditions today, where the contestants performed in front of a jury, who awarded each song 0 to 12 points based on the melody, the song, the vocal performance, and the performance of the song.
The 10 who will compete in the Final of O Melodie Pentru Europa on 3 March 2019 are:
Anna Odobescu – "Stay"
Aurel Chirtoacă – "La cinema"
Tinna Gi – "Virus"
Diana Brescan – "Lies"
Siaj – "Olimp"
Limonique – "GravitTy"
Maxim Zavidia – "I will not surrender"
Marcela Scripcaru – "Meteor"
Che MD – "Sub Pămînt"
Vera Țurcanu – "Cold"
O Melodie Pentru Europa 2019
O Melodie Pentru Europa 2019 will select Moldova's entry for Eurovision Song Contest 2019 in Tel Aviv. O Melodie Pentru Europa 2019 has only two phases: Live auditions and a Final. Initially the broadcaster had planned to hold a Semi-final on 2 March, but this has been cancelled.
2 February 2019: Live Auditions
3 March 2019: Final
10 songs proceeded to the Final. The results of the Semi-final and the Final will be decided by 50/50 jury/televoting.
Moldova has participated in Eurovision Song Contest every year since its debut in 2005. Out of the 14 times we have seen Moldova in Eurovision, they manage to qualify for 10 Grand Finals.
The best result was in 2017 where Sunstroke Project finishing 3rd with the hit Hey Mamma.