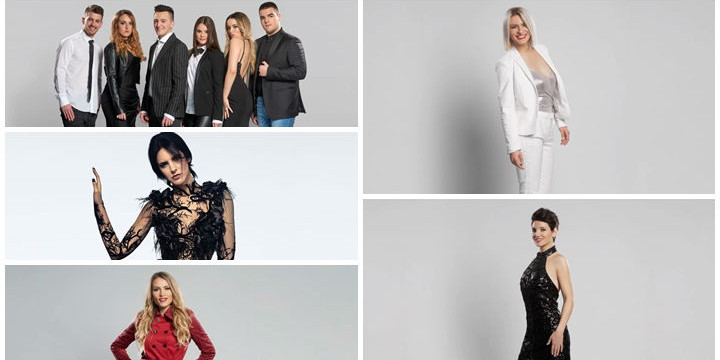 MONTENEGRO
Montenegro: Listen to the songs for Montevizija 2019
Montevizija 2019 is the Eurovision selection show in Montenegro. This year five contestants will fight for the honour to represent Montenegro at Eurovision 2019. Listen to the songs here
Montevizija 2019 will select the next Montenegrin entry for Eurovision Song Contest. Montevizija takes place on 9 February 2019.
A five-member jury panel had the task of selecting five acts to "Montevizija 2019" out of 27 submitted entries.
Montevizija 2019 – Acts
Running order
D-moll – "Heaven"
Andrea Demirović – "Ja sam ti san"
Monika Knezović – "Nepogrješivo"
Ivana Popović-Martinović – "Nevinost"
Nina Petković – "Uzmi ili ostavi"
Montenegro has participated in Eurovision Song Contest ten times since it's debut as an independent country in Eurovision 2007.
They qualified for the Grand Final two times out of ten: In 2014, with the song "Moj Svijet" by Sergej Ćetković, and in 2015: Knez with "Adio". Knez finished 13th, which is also the best result for Montenegro.