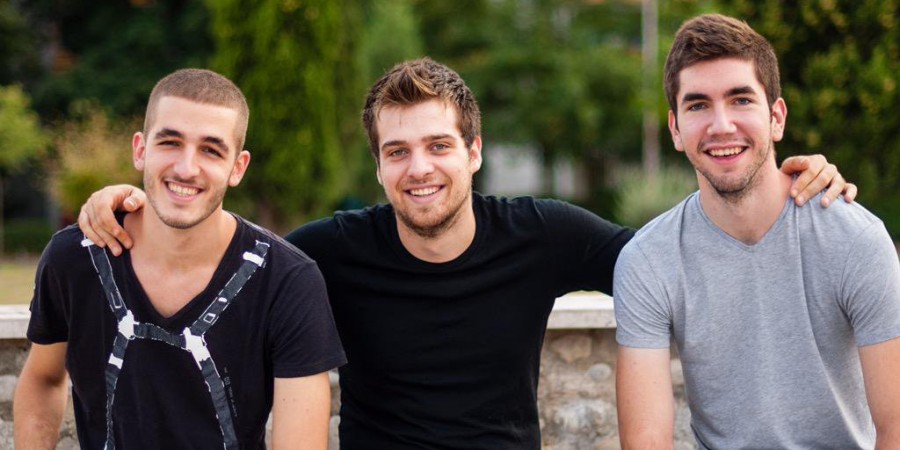 MONTENEGRO
Montenegro: "Highway" picked for Stockholm 2016
The Montenegrin entry has been selected through an internal selection by the public broadcaster RTCG. The trio "Highway" will represent Montenegro at Eurovision Song Contest 2016 in Stockholm
Highway is a boyband consisting of Petar Tošić, Marko Pešić and Luka Vojvodić, known from X Factor Adria 2015, where they finished fourth. And now they are preparing for representing Montenegro at Eurovision Song Contest 2016 in Stockholm.
UPDATE 17 December 2015:
Bojan Jovovic joins "Highway", transforming the band from a trio to a quartet. Bojan Jovovic was earlier part of the band "No Name" (Serbia & Montenegro 2005).
The Montenegrin public broadcaster RTCG (РТЦГ) handpicked "Highway" for Stockholm. The decision was made by a jury consisting of Dragan Tripković, Nada Vučinić, Slaven Knezović and Milorad Šule Jovović. Last year they chose to send Knez to Vienna with "Adio", finishing 13th.
The song they will sing in Globen, Stockholm will be revealed at a later date.
Highway is the second act to be chosen for Stockholm 2016. The Dutch Douwe Bob was revealed last week.
Montenegro has participated in Eurovision Song Contest seven times since it's debut as an independent country in Eurovision 2007. They qualified for the Grand Final the last two years, in 2014, with the song "Moj Svijet" by Sergej Ćetković, and in 2015: Knez with "Adio". He finished 13th, which is also the best result for Montenegro.