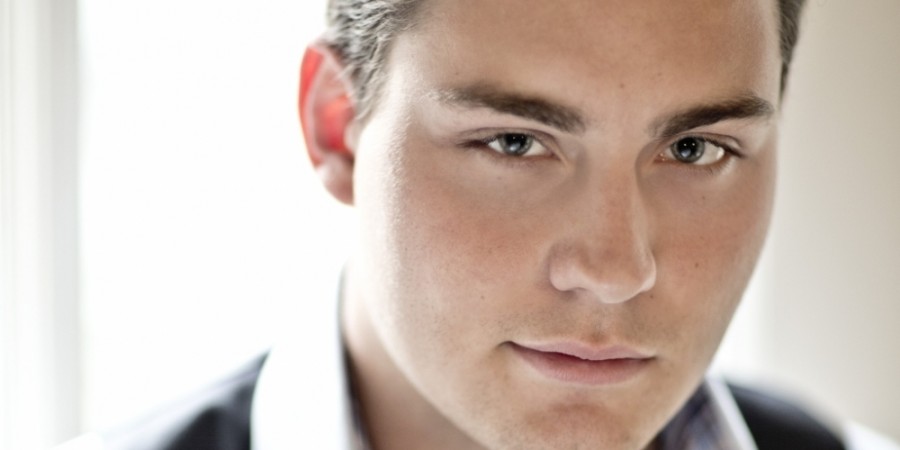 NETHERLANDS
First artist for Stockholm 2016 is known
Douwe Bob will represent the Netherlands at Eurovision Song Contest 2016 in Stockholm
Douwe Bob is chosen! The Dutch broadcaster AVROTROS has internally chosen Douwe Bob (22), to represent Netherlands at Eurovision Song Contest 2016 in Stockholm. It was revealed in "De Wereld Draait Door" this evening. It is the fourth time in a row, that the broadcaster have decided the Dutch representative at Eurovision.
The song Douwe Bob will sing will be revealed in February 2016.
He says: »I am a songwriter and I now have the opportunity to bring my music to the biggest European stage. I am going to Stockholm to win and I am very happy because I can do so in my own way!«
Remco Van Leen from the broadcaster AVROTROS says: »It is a very pleasant moment, I am proud of it. Douwe Bob became very popular very fast. He writes and composes his own songs and I think he well do very well in the Eurovision stage. We are going to work hard to bring The Netherlands a victory.«
Douwe Bob
Douwe Bob Posthuma was born in Amsterdam in 1992.
When he was six, he started playing piano, mainly classical and jazz, and he started playing guitar when he was fourteen. As a singer-songwriter he is mainly inspired by country music and the music of the sixties and seventies.
In 2012 he won the Dutch talent show "The Best Singer-Songwriter" in the Netherlands.
He has until now only released five singles.
Follow Douwe Bob
Homepage: douwebob.nl
Twitter: @douwe_bob
Facebook: facebook.com/DouweBob
Instagram: douwebob
The Netherlands is historically one of the 10 most successful Eurovision countries. They have participated in Eurovision Song Contest 56 times since their debut in 1956, with four victories:
Since 1975 the best result for Netherlands was in 2014, when The Common Linnets ended second with the song "Calm After The Storm". They ended last in the contest 5 times: 1958, 1962, 1963, 1968 and 2011. Since the introductions of Semi-finals in 2004, they only qualified for the Grand Final 3 out of 12 times.