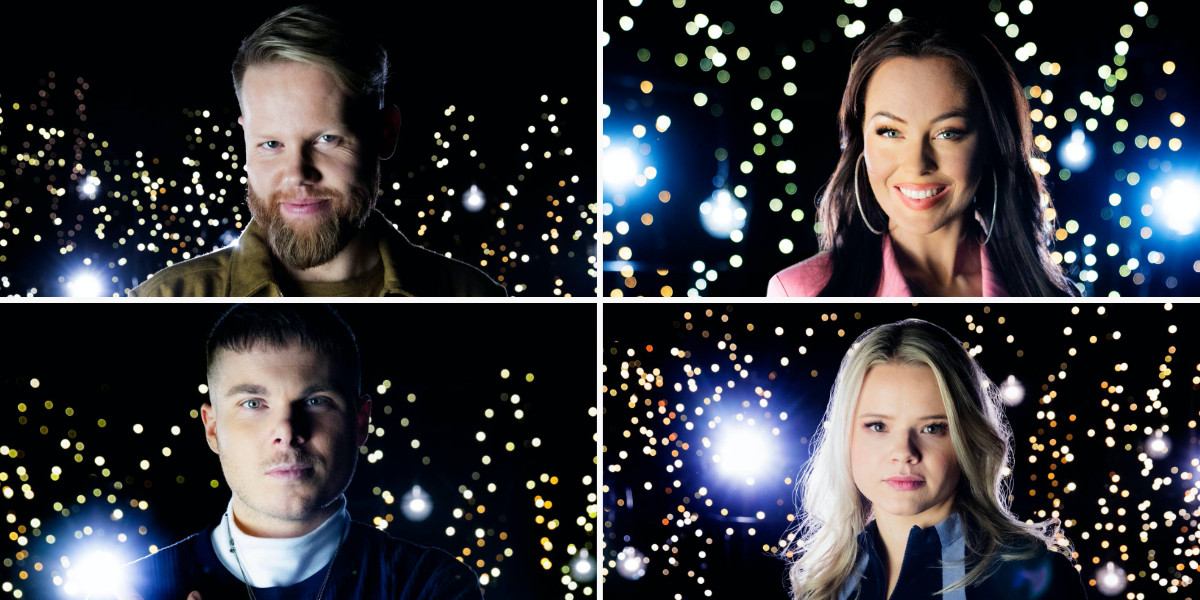 NORWAY
Norway MGP 2020: Artists for Semi-final 1 + Pre-qualified finalists revealed
The Norwegian broadcaster NRK has revealed the four artists for Semi-final 1 as well as the five pre-qualifed finalists. Listen to the songs here
The Norwegian selection for Eurovision, Melodi Grand Prix, or just "MGP", celebrates its 60th anniversary this year. Back in March 2019 it was announced that Melodi Grand Prix 2020 will be a big event: A total of six shows will be broadcast live during six Saturdays.
The focus will be on artists from all over the country, and every part of Norway will get their own show. It will be divided into the five regions.
Semi-final 1
11 January 2020
Kim Rysstad – "Rainbow"
Raylee – "Wild"
Geirmund – "Come Alive"
Lisa Børud – "Talking About Us"
Pre-qualifed finalists
15 February 2020
Didrik & Emil – "Out of Air"
Ulrikke Brandstorp – "Attention"
Akuvi – "Som du er"
Sondrey – "Take My Time"
Tone Damli – "Hurts Sometimes"
Melodi Grand Prix 2020
Melodi Grand Prix 2020 will select the artist and song that will represent Norway at Eurovision Song Contest 2020 in Rotterdam.
There will be a total of six shows from 11 January to 15 February 2020:
11 January 2020: 4 songs representing Southern Norway
18 January 2020: 4 songs representing Eastern Norway
25 January 2020: 4 songs representing Central Norway
1 February 2020: 4 songs representing Western Norway
8 February 2020: 4 songs representing Northern Norway
15 February 2020: Final with 10 songs
The five Semi-finals all take place live from H3 Arena in Fornebu, Oslo. There will be four contestants in each of the Semi-finals, where the best from each will qualify to the Final of MGP 2020.
The Final takes place live from Trondheim Spektrum on 15 February, where the 5 qualifiers from the Semi-finals will compete with 5 pre-qualified songs.
Since the debut in 1960 Norway has participated 58 times in Eurovision. They have won the competition three times:
In 2009, Alexander Rybak's Fairytale was the song that has received most points with the old voting system: 387 points – got 12 points from 16 countries. But Norway holds another Eurovision record: The country that ended last most times – 9 last places!
Since the introduction of Semi-finals in 2004, Norway has been very succesful with qualification to the Grand Final 13 out of 16 times.