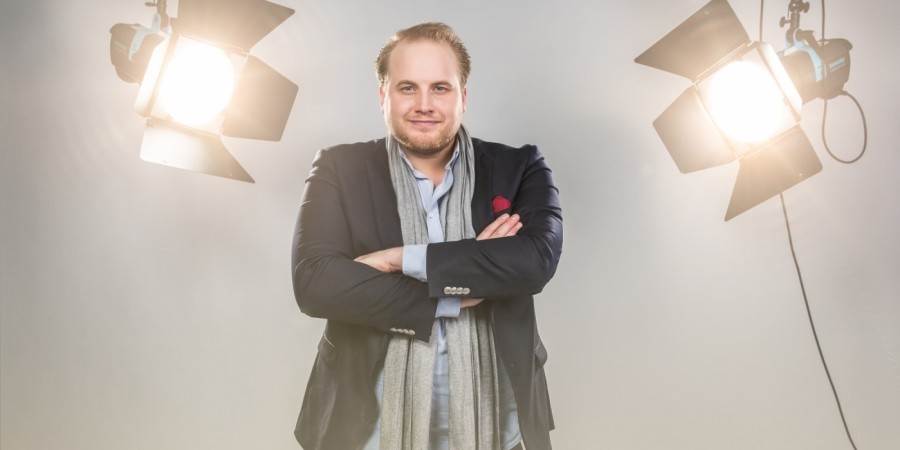 NORWAY
Norway: Song disqualified from MGP because of plagiarism
The Norwegian musician Freddy Kalas was on Tuesday presented as one of the ten participants in Melodi Grand Prix in Norway. After accusations of plagiarism of one of his own songs, he must now come up with a different song
UPDATE 22 January 2016:
Freddy Kalas song "Happy Rush" has been re-written because of plagiarism and is now called "Feel Da Rush"
It is not a rarity that songs in the Eurovision world are being accused of plagiarism. Has Freddy Kalas plagiarized himself?
Already Wednesday (the day after the presentation of the ten songs in the Norwegian national selection for Eurovision Song Contest 2016), there were lots of accusations that Freddy Kalas' song "Happy Rush" sounded to much like his own song "Cannabus" from 2011. He was very close to being disqualified from Melodi Grand Prix according to Norwegian VG.
Refrains are very similar
Following a meeting between the Norwegian broadcaster NRK and Freddy Kalas, they decided that Freddy Kalas must continue in MGP, but with another song than "Happy Rush".
The chief of MGP in Norway, Jan Fredrik Karlsen, has earlier been saying »Refrains are very similar«, and added: »It's a songwriting competition, and it must be original material all over, and it is also in the agreements we make with the artists ... if this is not a scandal, it is for me personally.«
So far, the musician Freddy Kalas did not wanted to comment on the disqualification.
Melodi Grand Prix 2016
The 57th edition of Melodi Grand Prix (MGP) will be held on 27 February 2016 in Oslo Spektrum, with 10 artists performing live. Hosts are Silya Nymoen and Kåre Magnus Bergh. The winner will represent Norway at Eurovision Song Contest 2016 in Stockholm.
Since the debut in 1960 Norway has participated 54 times in Eurovision. They have won the competition three times:
2009 Alexander Rybak - "Fairytale" is still the song that has received most points ever: 387 points – got 12 points from 16 countries. But Norway holds another Eurovision record: The country that ended last most times – 9 last places!
Since the introduction of Semi-finals in 2004, Norway has been very succesful with qualification to the Grand Final 10 out of 12 times.