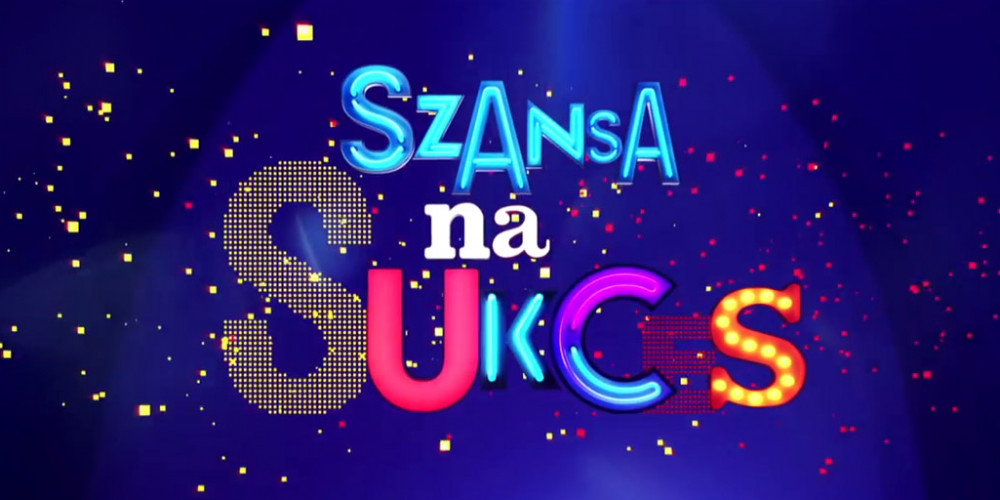 POLAND
Poland: Szansa na Sukces will select artist and song for Eurovision 2020
Poland returns with a national selection for Eurovision, following last year's internal selection of Tulia. Instead of "Krajowe Eliminacje", the Polish broadcaster will give another talent show a chance for success: "Szansa na Sukces"
The Polish broadcaster TVP has announced that it will use the talent show Szansa na Sukces (A Chance For Success) to select the Polish artist and song for Eurovision Song Contest 2020 in Rotterdam:
The format has already proved successful in choosing Poland's entry for Junior Eurovision Contest, where the 2019 representative, Viki Gabor, won JESC 2019 for Poland.
Szansa Na Sukces 2020
TVP has decided to use the talent show Szansa Na Sukces 2020 as national selection for Eurovision Song Contest 2020. The shows have been scheduled on TVP2 on Sundays from 2 February to 23 February 2020, with three Semi-finals and a Final, all hosted by Artur Orzech:
2 February 2020: Semi-final 1
9 February 2020: Semi-final 2
16 February 2020: Semi-final 3
23 February 2020: Final
Each Semi-final will have 6 or 7 contestants, and a three-person jury will select a finalist from each of the Semi-finals, with no televoting being used. After the three Semi-finals, the jury have the option to award a wildcard to one artist who did not originally qualify to also advance to the final.
In the Final on 23 February 2020, the 3 or 4 finalists will each perform a cover and an original song, which will be their Eurovision song.
Registrations are open for performers and composers of Polish nationality until 13 January 2020 by email: eurowizja@tvp.pl.
Poland has participated 22 times since 1994 where we saw Poland in Eurovision Song Contest for the first time. The debuting year 1994 was also the most succesfull. Here they finished 2nd, and is the best result for Poland so far. They have only finished in Top-10 in three out of the 22 participations. The worst result is from 2011, where they came last in their Semi-final.
Since the introductions of Semi-finals in 2004, Poland has qualified for the Grand Final 6 out of 14 times.