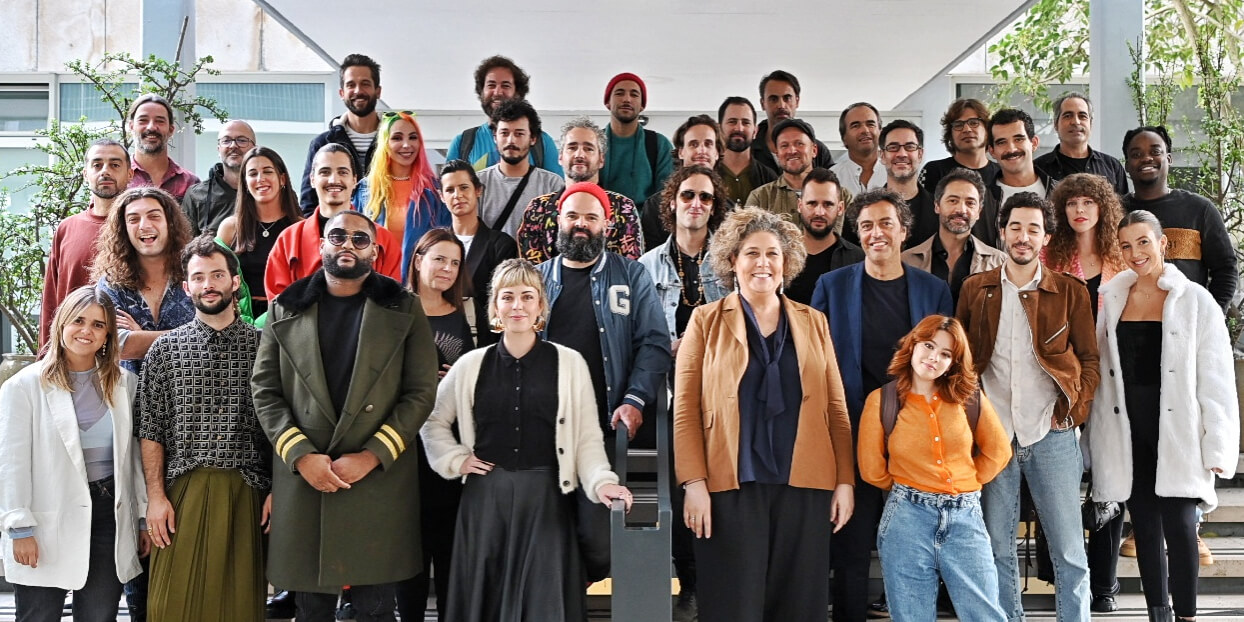 PORTUGAL
Portugal: Composers for Festival da Canção 2023 revealed
RTP has just unveiled the list of the 20 composers who will be participating at next year's Festival da Canção. The composer may decide to sing their own song or not
The very first reveal phase of Portugal's iconic national selection, Festival da Canção, is here: the composers.
Out of 20 spots available, the majority of the lineup was invited by RTP itself. Initially, there were four empty seats open to anyone who was interested in taking part in the competition. However, one of the invited composers withdrew and was replaced by another entry from the open submission.
In total, 667 songs were received with the hope of getting the chance to shine in next year's edition.
Through RTP's radio channel (Antena 1) the 20 lucky names were revealed:
André Henriques
April Ivy
Bandua
Bárbara Tinoco
Churky
Cláudia Pascoal
Dapunksportif
Edmundo Inácio
Inês Apenas
Ivandro
Jacinta
Mimicat
Moyah
Neon Soho
Quim Albergaria
Sal
Teresinha Landeiro
The Happy Mess
Voodoo Marmalade
You Can't Win Charlie Brown
It's now up to each composer to decide if they want to sing their own song or invite someone else to perform it. The artists and the respective songs will be released on 19 January.
Portugal in the Eurovision Song Contest
Portugal has participated in the contest 53 times since 1964. It was a very bad start, as they managed to get zero points in their debut year.
Before Eurovision 2017, they had never won the contest, and had never made the top 5. In fact, Portugal held the record for most appearances in the contest without a win!
But that changed in 2017, when Salvador Sobral won with "Amar Pelos Dois."
Since the introduction of the Semi-finals in 2004, Portugal has only qualified for the Grand Final 7 out of 16 times.