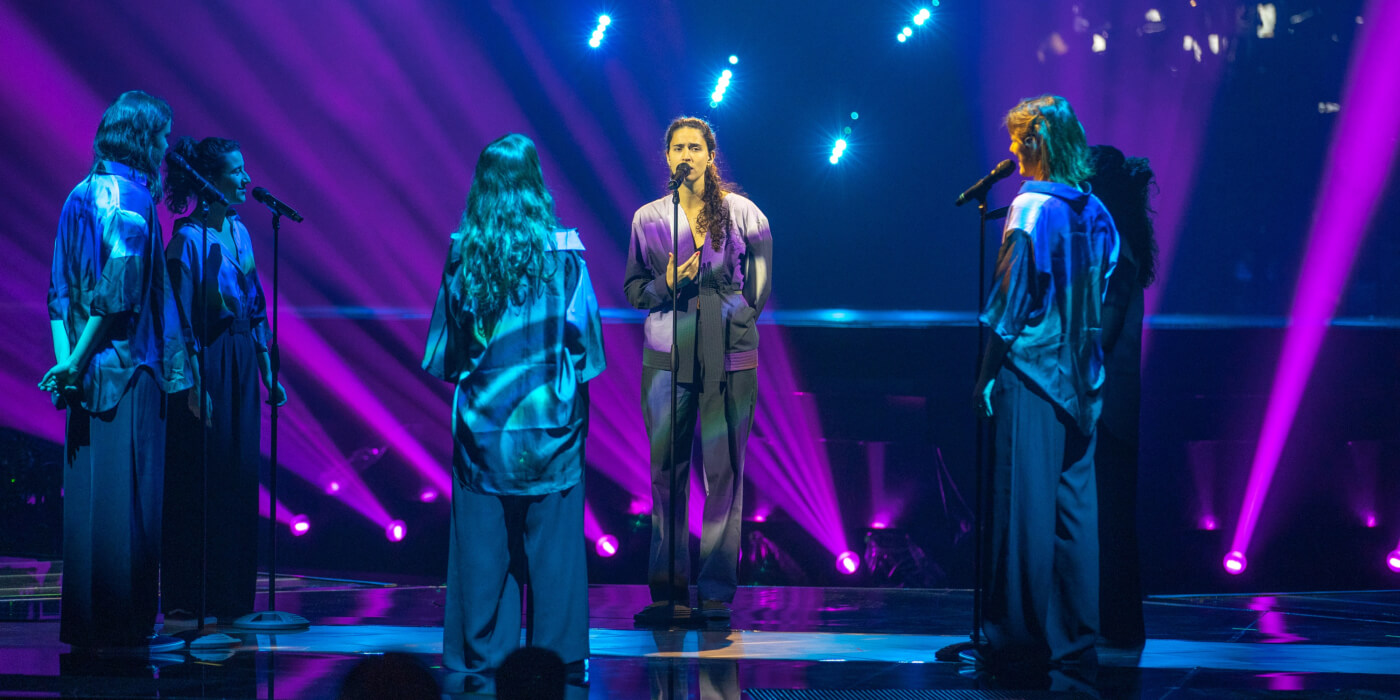 PORTUGAL
Portugal: Delegation member tested positive for COVID-19
A member of the Portuguese delegation will go into isolation for 7 days
UPDATE 9 MAY 2022
According to the Portuguese delegation, the backing vocalist has tested negative today and will attend all rehearsals for today and tomorrow as well as the live show.
A member of the Portuguese delegation has tested positive for COVID-19, writes EBU:
A member of the Portuguese delegation has tested positive for COVID-19 while undergoing routine antigenic testing at the PalaOlimpico venue in Turin.
They are feeling well and not displaying any symptoms.
In accordance with our Health and Safety protocol they have undertaken a further PCR test, have returned to their hotel and will now go into isolation for 7 days. We will update on their progress in due course.
According to the Health and Safety Protocol in place for the Eurovision Song Contest 2022 the rest of the delegation are not obliged to enter isolation or quarantine but, in accordance with Italian law, must wear FFP2 masks at all times both inside and outside the venue.
The EBU also writes:
Portugal will continue with their scheduled rehearsal this afternoon (Wed 4 May).
Portugal's rehearsal was not held as scheduled (between 14:45 and 15:05 CEST). It has now been postponed to later this afternoon (17:20 to 17:45 CEST).
Portugal is represented by Maro with the song "Saudade, saudade".
Portugal in Eurovision Song Contest
Portugal has participated 52 times since 1964. It was a very bad start, as they managed to get Zero Points in the debuting year.
Before Eurovision 2017 they never won the contest, and never made the top-5. In fact Portugal held the record for most appearances in the contest without a win!
But that changed in 2017, where Salvador Sobral won with "Amar Pelos Dois".
Since the introduction of Semi-finals in 2004 Portugal only qualified for the Grand Final 6 out of 15 times.