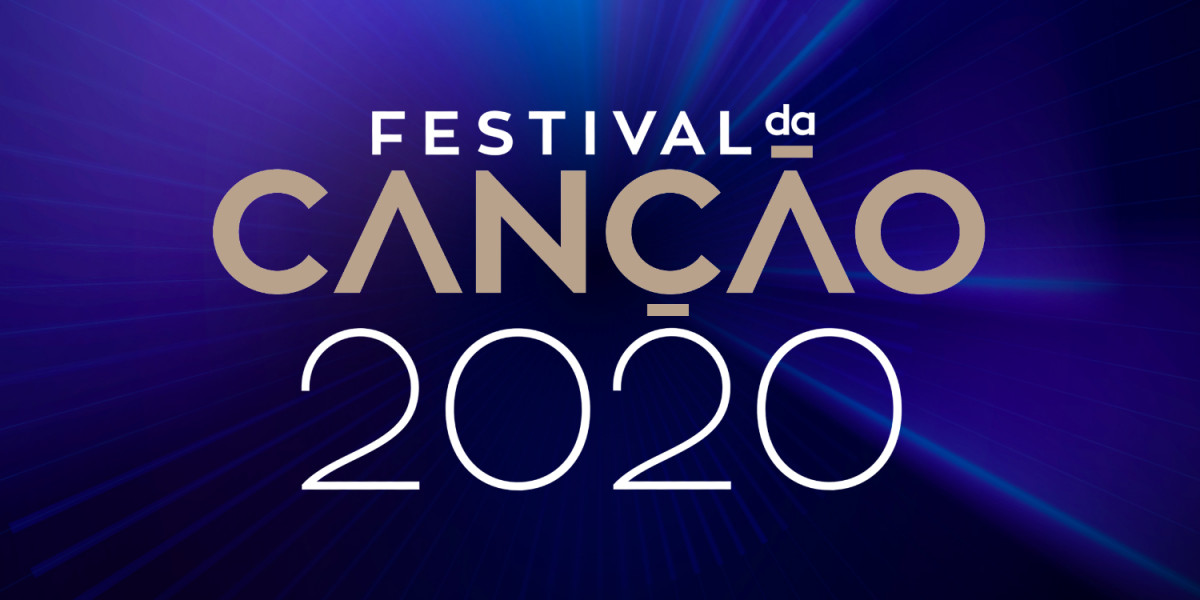 PORTUGAL
Portugal: Listen to the 16 songs competing at Festival da Canção 2020
The 16 songs that will be competing next month at Portugal's Festival da Canção 2020 have been released alongside with the acts. Listen to the songs and vote in our poll: Who wins Festival da Canção 2020?
UPDATE 13 FEBRUARY 2020
Running order determined
Portugal is set to choose its representative for Eurovision Song Contest 2020 in Rotterdam by the beginning of March with two Semi-finals happening two weeks before.
Similarly to last year, the Portuguese broadcaster RTP has unveiled the songs and the respective acts competing at this year's Festival da Canção a month before. Even though the list of composers had been published last year, not all the of them will be singing their own songs. Take a look:
Festival da Canção 2020 – Semi-final 1
22 February 2020
MEERA – "Copo De Gin"
Filipe Sambado – "Gerebera Amarela do Sul"
Ian Mucznick – "O Dia De Amanhã"
Bárbara Tinoco – "Passe-Partout"
Blasted – "Rebellion"
Elisa – "Medo De Sentir"
J.Jazz – "Agora"
Throes + The Shine – "Movimento"
Festival da Canção 2020 – Semi-final 2
29 February 2020
Dub.Io feat. +351 – "Cegueira"
Luiz Caracol & Gus Liberdade – "Dói-Me O País"
Judas – "Cubismo Enviesado"
Kady – "Diz Só"
Elisa Rodrigues – "Não Volte Mais"
Cláudio Frank – "Quero-te Abraçar"
Tomás Luzia – "Mais Real Que O Amor"
Jimmy P. – "Abensonhado"
Festival da Canção 2020
The 16 songs that will compete for the honour of representing Portugal at Eurovision Song Contest 2020 will be divided into two Semi-finals with 8 songs each where 4 will qualify for the Final.
The Semi-finals will be held at RTP's studios while the show's Grand Final will take place in Coliseu Comendador Rondão Almeida in Alentejo. Inês Lopes Gonçalves will host the Green Room for all shows. Each of the three shows will have a different pair of presenters:

Semi-final 1: 22 February 2020 (Hosted by Tania Ribas de Oliveira & Jorge Gabriel)
Semi-final 2: 29 February 2020 (Hosted by José Carlos Malato & Sonia Araujo)
Final: 7 March 2020 (Hosted by Filomena Cautela & Vasco Palmeirim)
Portugal has participated 51 times since 1964. It was a very bad start, as they managed to get Zero Points in the debuting year.
Before Eurovision 2017 they have never won the contest, and never made the top-5. In fact Portugal held the record for most appearances in the contest without a win!
But that changed in 2017, where Salvador Sobral won with "Amar Pelos Dois".
Since the introduction of Semi-finals in 2004 Portugal only qualified for the Grand Final 5 out of 14 times.