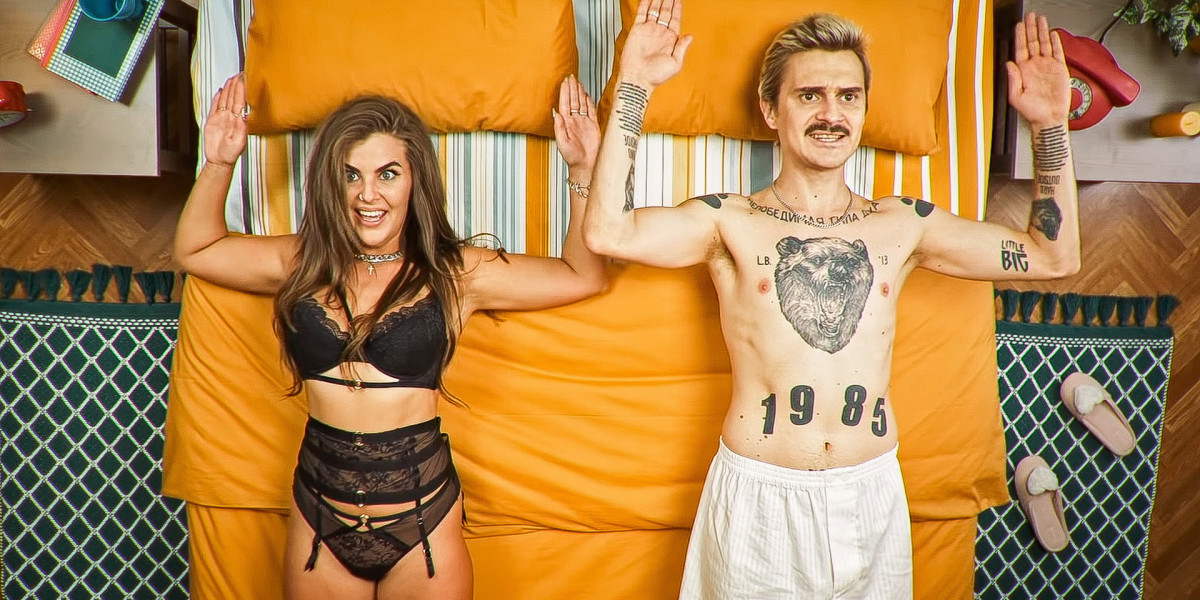 RUSSIA
Russia: The band "Little Big" to Eurovision 2020
The Russian artist for Eurovision Song Contest 2020 in Rotterdam has just been revealed: The punk-pop-rave band "Little Big" will represent Russia

The Russian broadcaster Channel One has revealed that the band Little Big will represent Russia at Eurovision Song Contest 2020. Little Big has been picked internally by Channel One.
Little Big's song for Eurovision 2020 will be released this week.
Russia has two Eurovision broadcasters who rotate every year as the one in charge of Eurovision: Channel One and Russia-1. 2020 is Chanel One's year, after Russia-1 chose Sergey Lazarev (Scream) last year. Both broadcasters have picked their artists internally since 2013.
Little Big
Little Big is a Russian rave band founded in 2013. It is built of four members:
Ilya Ilich Prusikin
Sergey Gokk Makarov
Sonya Tayurskaya
Anton Boo Lissov
Influenced by the likes of Red Hot Chilli Peppers, Rammstein or Vivaldi, Little Big's music genre is not unanimous but brings the Russian culture alive while mixing it with hip hop and rave music. They call themselves a "satirical art collaboration" and are known for mocking stereotypes, mostly in their home country.
With three albums released, three EPs and millions of views on YouTube, it's safe to say that Little Big are a big name in Russia's music industry and even around Europe.
Since 1994 Russia has participated 22 times in Eurovision Song Contest. They won the contest in 2008 with the song "Believe" performed by Dima Bilan.
In 2017 the Russian singer Yulia Samoylova was denied entry to Ukraine, and therefore Russia decided to boycot Eurovision 2017. She returned for the 2018 contest in Lisbon, but for the first and only time, Russia didn't qualify for the Grand Final.