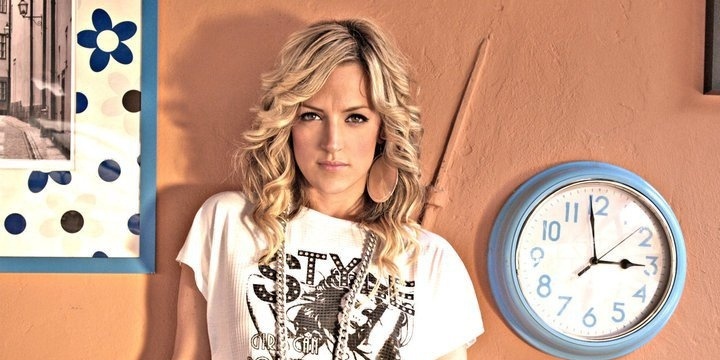 SERBIA
Serbia: Tijana Bogićević to Kyiv 2017
The Serbian broadcaster RTS has internally picked Tijana Bogićević for Eurovision Song Contest 2017 in Kyiv. Her song will be released soon
The Serbian broadcaster Radio Television of Serbia (RTS) has internally selected Tijana Bogićević to go to Eurovision Song Contest 2017 in Kyiv, Ukraine.
Tijana Bogićević's song is written by Borislav Milanov, Bo Persson, Johan Alkenas and Lisa Ann-Mari Linder. The writing team was also involved in Conchita Wurst's " Rise Like A Phoenix" in 2014 and Poli Genova's "If Love Was a Crime" in 2016.
Over the years the writing team has worked together or separately on many albums and collaborated with artists such as Kelly Clarkson, John Legend, Kylie Minogue, Lady Gaga, the Jonas Brothers, Tokio Hotel, Mary J. Blige, Armin Van Buren, Conchita Wurst and Jamiroquai.
Tijana's Eurovision 2017 song will be released soon.
Tijana Bogićević
Tijana Bogićević (35) is currently living and working in the United States. She has already participated in Eurovision Song Contest in 2011 as a backing vocalist, when Serbia was represented by Nina with the song "Čaroban" ("Чаробан").
Tijana also participated in Beovizija 2009, but failed to qualify to the final.
Serbia has been a part of Eurovision since 2007, except from 2014, where they chose not to participate. The best result is from their debut, where Marija Šerifović won the Eurovision Song Contest 2007 with the song "Molitva". Out of the 9 participations they failed to qualify for the grand final only twice, in 2009 and 2013.