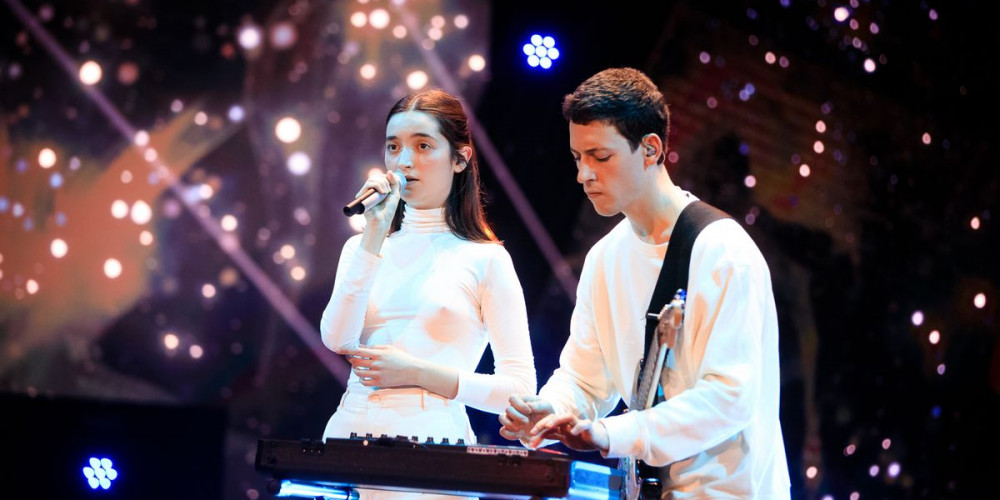 SLOVENIA
Slovenia 2020: Adjustments to national selection
Slovenia is the most recent confirmed country to take the stage in The Netherlands for the Eurovision Song Contest 2020. Along with the confirmation, the broadcaster has announced adjustments for next year's selection
Zala & Gašper were this year's Slovenia representatives at the Eurovision Song Contest. The duo took the stage to perform "Sebi" and managed to qualify into the Grand Final where they ranked 15th out of 26.
Going through the finals twice in a row made Slovenia's broadcaster (RTVSLO) confirm their participation at this year's contest and even make adjustments to their national selection, EMA. With this being said, the show will continue to be the official method to select who's going to The Netherlands but it will feature a new semi-contest named EMA FREŠ.
By another words, EMA FREŠ will provide a platform for upcoming new artists to gain a place at this year's main selection show and there'll be only space for one as only the winner will get to compete.
What do you need to join this pre-selection?
Well, you need to be Slovenian, be under 26 and you can't have more than three songs officially released previously to the show. Anyone who's interested in taking place in the competition, needs to send a video (one mintue long) performing before September 19.
Once everyone's in, an expert panel will decide on which songs to upload into the broadcaster's website. There'll be a daily winner - based on an online voting - and therefore a weekly winner. Once all the weekly winners are found, they'll compete and whoever wins gets to perform at the EMA 2020 stage.
Speaking of which, RTVSLO has also opened the submissions for next year's national selection to all of those who don't fit EMA FREŠ' requirements. The deadline has been announced to September 20.
Slovenia had its debut in Eurovision Song Contest 1993, and since then participated 25 times in Eurovision. They have never won the contest, and the best result for Slovenia is two 7th places in 1995 and 2001.
Since the introduction og Semi-finals in 2004, Slovenia only managed to qualify for the Grand Final 6 times out of 16.