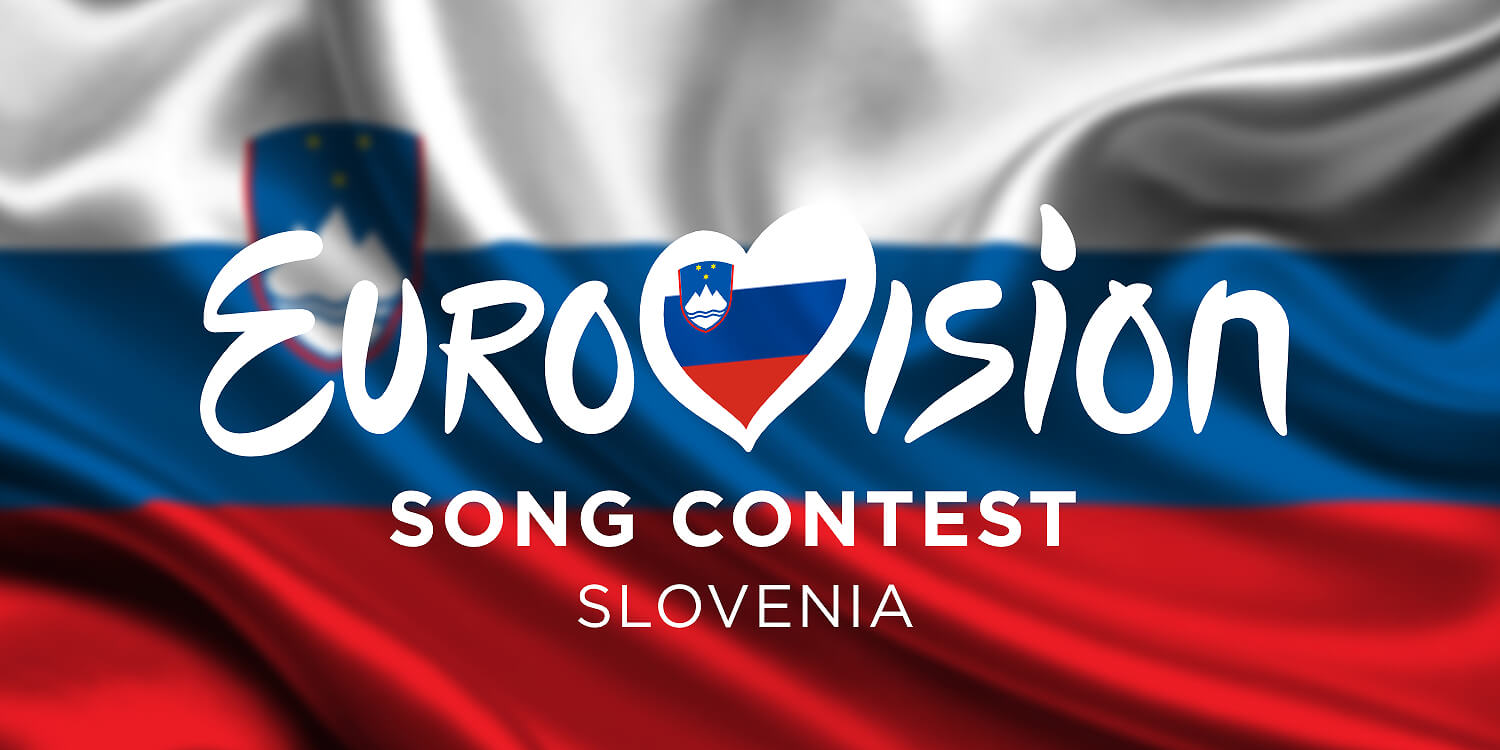 SLOVENIA
Slovenia to hold new national selection for Eurovision 2024
Four songs will be competing to represent Slovenia at Eurovision 2024. The submission window for potential entries is now open and will close on 15 November
Whereas Slovenia was planning to host a national selection last year in order to determine their Eurovision 2023 entry, the plans were all shut down once Joker Out (Slovenia 2023) submitted their application.
RTVSLO didn't think twice and internally picked the band to fly to Liverpool. This time around, or at least until now, things will change as the Slovenian broadcaster has again presented their intentions on hosting a national selection.
It also seems that it will no longer be Evrovizijska Melodija, or EMA, but Misija Malmö. The name changed and so will the format. In the list of rules, RTVSLO announced that only four songs will be competing for the chance of flying to Malmö.
As for the remaining criteria, the normal remains: all main performers must have permanent or temporary residence in Slovenia, the song can't exceed the three-minute mark and the performer(s) must be at least 16-years-old.
The submissions window is open, even if RTVSLO is also directly approaching composers to take part in the competition. To participate, an online form was created and will continue to be online until 15 November.
The lineup is expected to be announced on 11 December.
Slovenia in the Eurovision Song Contest
Slovenia made its debut in the Eurovision Song Contest in 1993, and since then has participated 28 times. They have never won the contest, and the best result for Slovenia is two 7th place finishes in 1995 and 2001.
Since the introduction of the Semi-finals in 2004, Slovenia has only managed to qualify for the Grand Final 7 times out of 19.