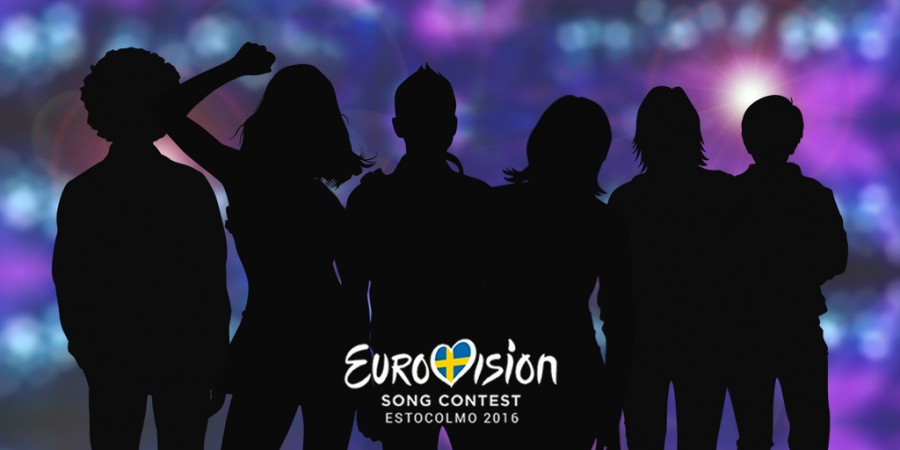 SPAIN
Spain: Six competitors in national selection
The Spanish broadcaster RTVE has just announced that they will have a national selection to select their representative for Eurovision Song Contest 2016 in Stockholm. Six contestants will compete to represent Spain.
It's now official that the Spanish broadcaster RTVE will select its next representative for Eurovision Song Contest in a special show to be aired on TVE1.
The names of the contestants is not known yet, but RTVE confirms that six artists will compete in the show, and RTVE asks everyone to participate in selecting the six artists on Twitter, using the hashtag #euroapuesta.
RTVE will reveal the names of the six artists who have been chosen to participate in the show.
Spain has participated in Eurovision Song Contest 55 times since its debut in 1961. They have won twice, in 1968 (La, La, La...) and the folowing year, 1969 (Vivo Cantando).
Spain is a member og "Big-5", and therefore don't have to qualify for the Grand Final.
Spain is also a member of the "club zero", because they have managed to get zero points (3 times!). They have ended last 4 times in Eurovision history.
Best known song for Spain is probably the song " Eres Tú" from Festival de la canción Eurovision 1973 (2nd place, only four points from victory).