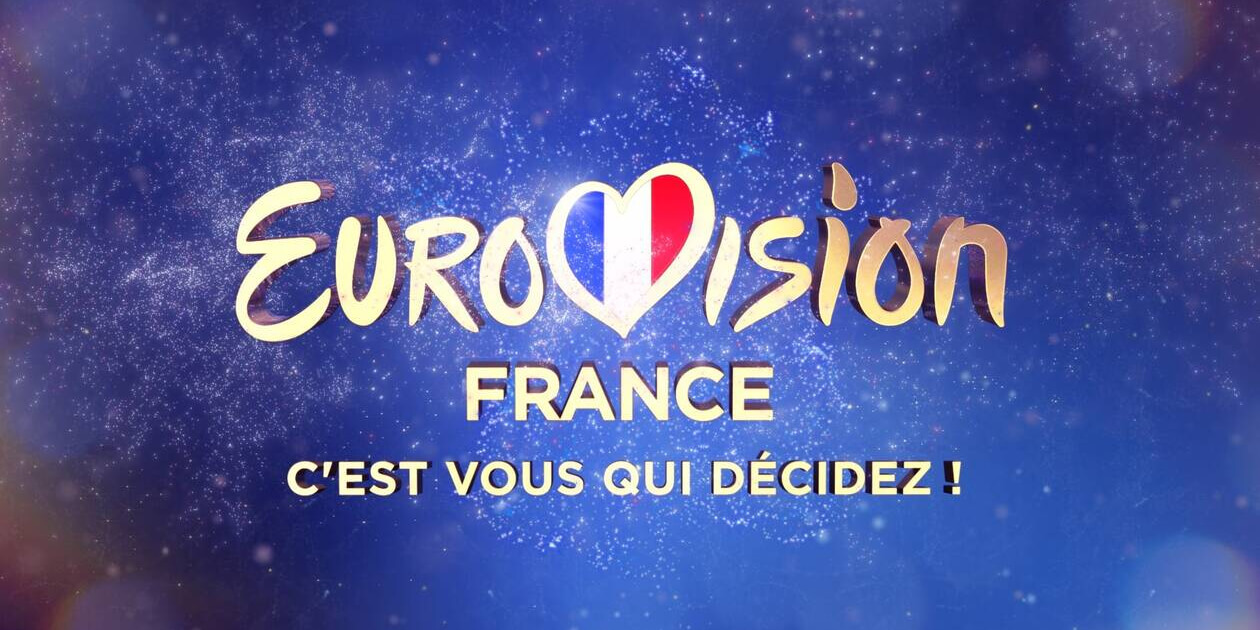 FRANCE
Submissions open for Eurovision France: C'est vous qui décidez 2022
Parlez-vous français? The French broadcaster has officially opened submissions for the Eurovision Song Contest 2022 with a national final to determine the next representative
For the last two decades, France had its fair shares of ups and downs in the Eurovision Song Contest. Barbara Pravi, the latest French representative, brought back high hopes to the nation after finishing a respectful second with "Voilà".
While in Rotterdam, during a press conference, the head of the delegation, Alexandra Redde-Amiel, had announced that after a successful return of a national final in 2021, Eurovision France: C'est vous qui décidez, was set for a 2022 return.
Keeping her promise from Rotterdam, broadcaster, France Télévisions has officially opened the submissions for the national final in aspiration to represent France in the next Eurovision Song Contest set to be held in Italy.
This submission window will open 22 June 2021 until 22 October 2021 and interested artists can submit their applications. Some notable rules that the broadcaster published are as follows:
The artist must be at least 16 years old
Songs and compositions submitted must be mainly in French and/or regional languages, including those spoken in France's overseas territories
As per the previous year, the first phase of the casting would be done through to a physical audition for an undetermined number of candidates. This will determine the candidates who will compete in the national final.
No further details have been released however the voting system in the last edition Eurovision France: C'est vous qui décidez, was split by a 50% public vote and 50% professional jury vote. The voting sequence was divided into two phases. The first phase was deemed as a qualification phase that which 7 songs that come first in the public vote will be selected for a final vote. An 8th song was selected by the jury as a "euro-ticket" Votes in the second phase were reset to zero and the public and the jury votes once more.
France is a grand old country in Eurovision. They have participated 62 times since the start of Eurovision in 1956.
The best results are five victories in 1977, 1969, 1962, 1960, 1958. The latest victory was in 1977 – 44 years ago! The worst result was in 2014, where France ended last in the Grand Final.
France is a member of "Big 5", so they don't have to go through the semi-final-qualifications, but are automatically qualified for the Grand Finals.