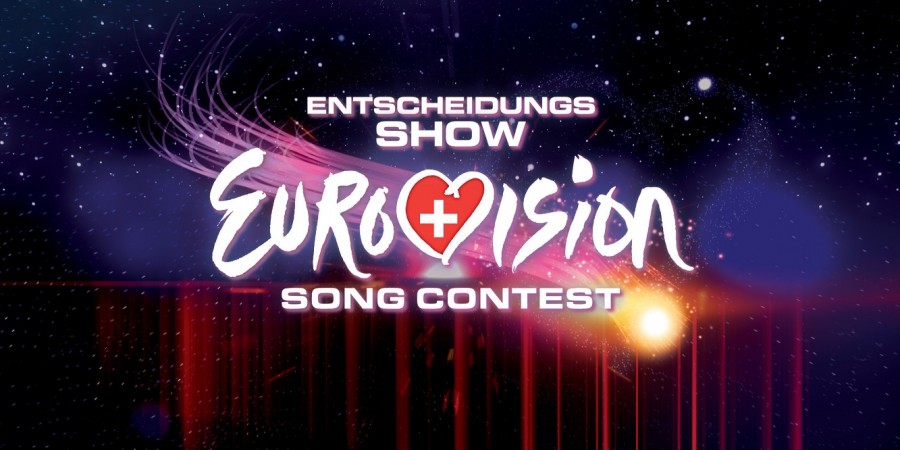 SWITZERLAND
Switzerland: Six finalists passed Expert Check
18 aspiring candidates were whittled down to six in today's "Expert Check". The 6 recurrent artists to appear in "Die Große Entscheidungsshow" 31 January. Here it will be decided who the Swiss candidate for the Eurovision Song Contest 2015 will be
Expert Check was streamed on the web from a TV studio in Zurich. Here the participants performed their songs in front of a panel of experts consisting of a choreographer, a song trainer, a musician, and representatives from the music industry. Participants were rated on all the criteria that must be met to win Eurovision: Live Performance, voice, vocal technique and stage performance.
It is the fifth time the Swiss representative is selected in the TV-show "Die Große Entscheidungsshow" as the national selection is called. The show takes place on 31 January 2015 in Kreuzlingen. The show consists of two parts: the first part the contestants will sing the their bid for a winning song, and in the second part, each participant will sing a cover version of another song. The decision is made on the basis of 50% telephone votes and 50% expert jury vote.
The six combats are:
1) Tiziana - "Only Human"
2) Timebelle - "Singing About Love"
3) Andy McSean - "Hey Now"
4) Licia Chery - "Fly"
5) Mélanie René - "Time To Shine"
6) Deborah Bough - "Take Me Back to 23"