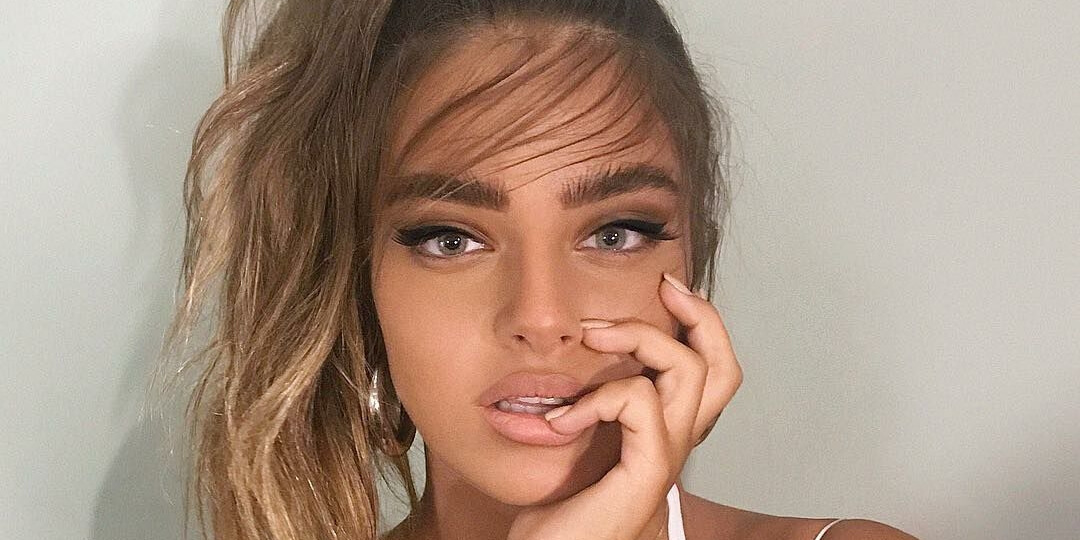 ISRAEL
The first artist for Eurovision 2023: Noa Kirel will represent Israel
The Israeli pop star Noa Kirel is the first artist picked for Eurovision 2023 after an internal selection process
UPDATE 10 AUGUST 2022
Noa Kirel confirms Eurovision participation
Noa Kirel has confirmed that she will represent Israel at the Eurovision Song Contest 2023 at a press conference:
– I had to put my ego and concerns aside. I'm not used to being in a situation of competing with people.
– Recently, I also learned about the risks, and that not everything falls and rises on artistry and performance, but in a decision from the heart. I put all that aside and go out with complete faith. I'm setting out to bring great honor to the country.
UPDATE 13 JULY 2022
Noa Kirel: Eurovision 2023 participation is still a "maybe"
Israel's broadcaster KAN announced that Noa Kirel will represent Israel in Eurovision 2023 after being selected internally. But, this is apparently not carved in stone as Noa Kirel has not yet responded to the offer.
In an interview with 103 FM's Raz Shechnik, Noa Kirel says that a decision will be made later on:
– This just happened and we're still in the middle of this whole thing. My team and I will take some time to figure it all out. Together, we will make a decision, slowly.
When asked directly: "So, May 2023...Noa Kirel at Eurovision?" Noa Kirel answers:
– Maybe. Maybe.
The Israeli pop star Noa Kirel has been internally selected to represent Israel at the Eurovision Song Contest 2023.
After an internal selection process with 78 established artists, a 10-person committee of music experts and executives from the Israeli broadcaster KAN, Noa Kirel has been chosen for next year's Eurovision.
It is still unknown how Noa's song for Eurovision will be selected.
Noa Kirel
Noa Kirel, 21, is huge pop star in Israel. In 2015, when she was just 14, she released her first song on YouTube "Medabrim," and soon after her number-one hit "Killer" was released.
In 2016, she won the "Singer of the Year" award at the children's elected ceremony.
She won the MTV Europe Music Awards for the best Israeli act every year between 2017 and 2020.
Israel in the Eurovision Song Contest
Israel has participated 44 times in Eurovision since their debut in 1973. They have won the contest four times:
Israel has never finished last in the contest! Since the introduction of the Semi-finals in 2004, Israel has qualified for the Grand Final 11 out of 18 times.