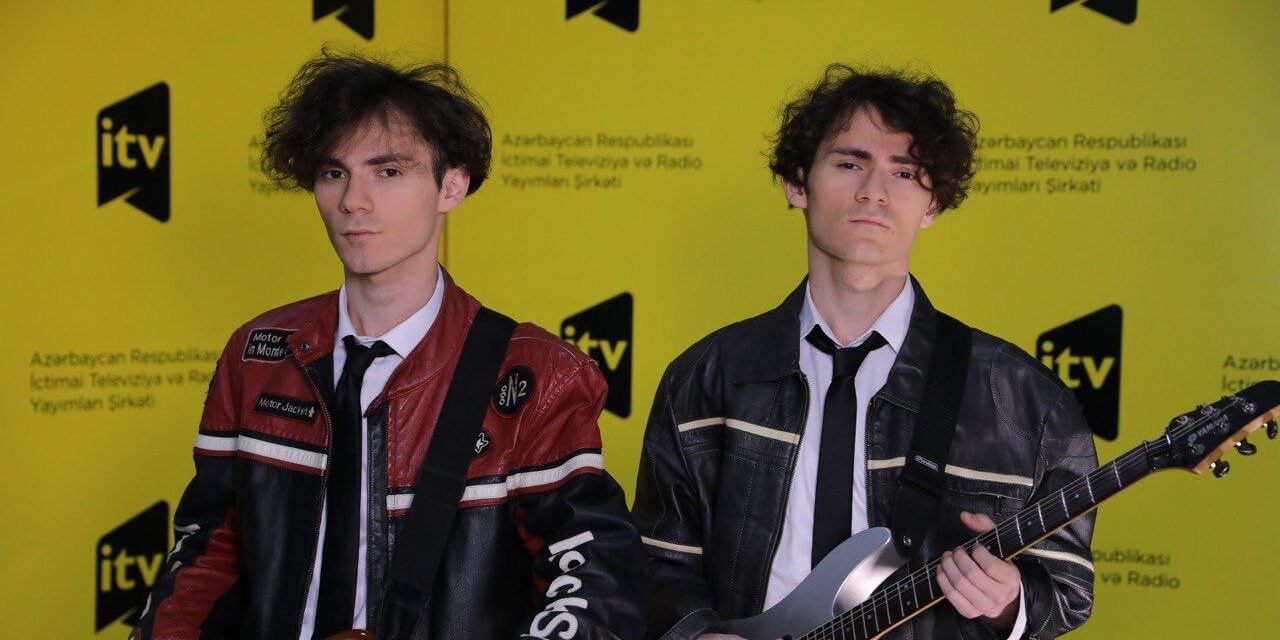 AZERBAIJAN
TuralTuranX to represent Azerbaijan in Eurovision 2023
Azerbaijan's public broadcaster ITV has internally picked the twins TuralTuranX for Eurovision 2023. The song "Tell Me More" will be released in the coming days
The internal selection process for Eurovision 2023 has now concluded for Azerbaijan.
After shortlisting the possible five candidates who could fly off to Liverpool and represent the nation at the contest, the Azeri broadcaster ITV decided to go with the twins Tural and Turan Bağmanov under the name TuralTuranX.
Tell Me More was written by Tural and Turan Bağmanov themselves, and will be released in the coming days.
Besides TuralTuranX, the remaining acts in the run to represent Azerbaijan were:
Emrah Musayev & Humay Aslanova
Leyla İzzətova
Mamagama
Azer Nesibov
Azerbaijan in the Eurovision Song Contest
Azerbaijan has participated in the Eurovision Song Contest 14 times since its debut in 2008. They have had great success in Eurovision, with five top-5 results out of 14! They won the competition in 2011 (Ell/Nikki - "Running Scared").
Their worst result was in 2018, when Azerbaijan didn't manage to qualify for the Grand Final for the first time. They have qualified for the Grand Final 13 out of 14 times.