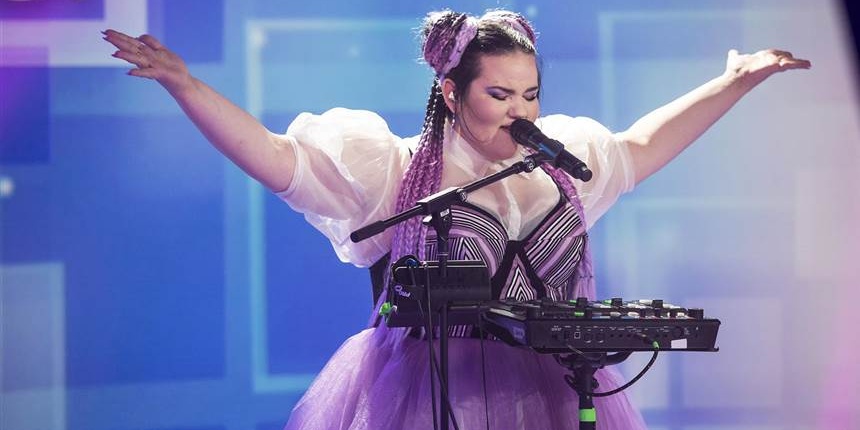 ISRAEL
Watch: Netta with debut performance of "TOY" in the US
Netta from Israel performed her Eurovision 2018 winning song "TOY" on the morning tv show "The Today Show" on the American NBC television network
Netta Barzilai, Eurovision 2018 winner, has appeared on the US morning TV show "The Today Show", that was aired live today on NBC, from Rockefeller Center, New York. Netta briefly talked about herself and her song and performed the song "TOY" live (with her Looper!), for the first time in the US. Later on, she performed her song on "Billboard" facebook page.

Watch her performance on "TODAY":

Her performance on "Billboard" Facebook page:

Yesterday, she sat for a long interview, for the BUILD series in New York. You can watch the full interview here:
Israel has participated 41 times in Eurovision since debut in 1973. They have won the contest four times:
Israel has never ended last in the contest! Since the introduction of semi-finals in 2004, Israel qualified for the Grand Final 9 out of 15 times.