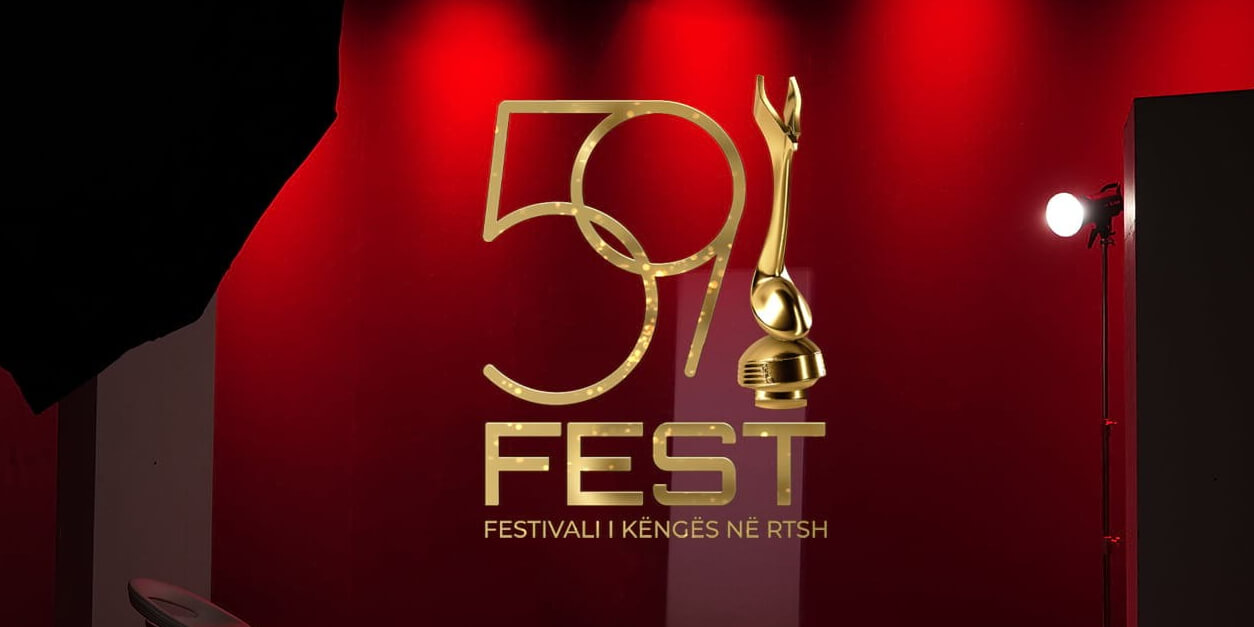 ALBANIA
Albania: Festivali i Këngës will determine the Eurovision 2021 representative
The Albanian National Broadcaster, RTSH, confirms that the annual Festivali i Këngës will take place in order to choose the next representative for Eurovision 2021
After the cancellation of the Eurovision Song Contest 2020, no statements from either Arilena Ara nor the Albanian national broadcaster, RTSH, were issued until now. RTSH have now confirmed that the representative for Rotterdam in 2021 will be selected through its normal national final, "Festivali i Këngës".
Kleart Duraj, Head of Delegation for Albania, says to ESC Plus:
– Festivali i Këngës will be the national final, supposing that the festival can take place keeping in mind whatever pandemic restrictions are in place at that time.
Arilena Ara
Arilena Ara won Festivali i Këngës #58 back in December 2019 and the right to represent Albania at Eurovision 2020 with the song Shaj. She was due to present the English version of the song "Fall From The Sky" in Rotterdam 2020.
The statement from Kleart Duraj, Head of Delegation for Albania, means, that Arilena Ara will have to win Festivali i Këngës again, if she wants to represent Albania again.
The Albanian broadcaster has opened the song submissions for Festivali i Këngës #59. Songs can be submitted until 2 October 2020 to Radio Tirana or by email to festival@rtsh.al.
Since debuting in 2004, Albania has been participating in Eurovision Song Contest every year. Best result is a 5th place in 2012, where Rona Nishliu sang "Suus".
Out of the 16 times Albania has participated, they have qualified for the Grand final 9 times.