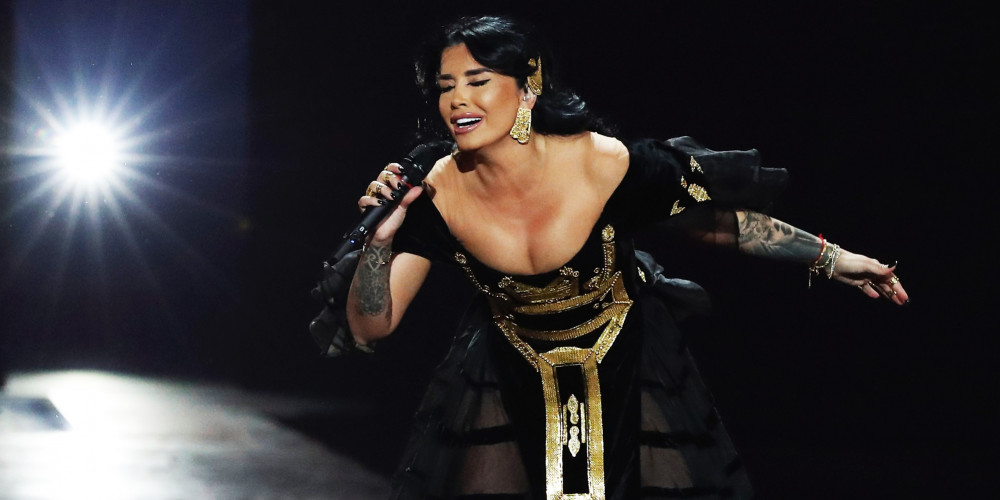 ALBANIA
Albania: Submissions open for Festivali i Këngës 58
Albania's broadcaster is already welcoming Jonida Maliqi's follow-up. RTSH has officially opened the submissions for Festivali i Këngës 58 even though it didn't confirm they'll continue to use the show as their national selection.
You can almost hear in the back of your head "let the Eurovision Song Contest 2020 begin" as Albania is already readying their iconic national selection.
Festivali i Këngës is usually held in one of December's last weeks and - since Albania's 2004 debut in the Eurovision Song Contest - it is used to select their representative for the following year's contest.
Even though it hasn't been confirmed that the winner of the festival's 58th edition will indeed represent the country at next year's Eurovision, the submissions for the festival are officially opened through a video published online.
On top of that, the broadcaster - RTSH - is yet to define a deadline for the submissions. Nonetheless, singers and songwriters from Albania are invited to join the competition.
Jonida Maliqi was Albania's 2019 representative with her song "Ktheju Tokës". She made it through the finals and finished 17th with 90 points. In an interview with Eurovisionworld, Jonida confessed she didn't want to take part in the 57th edition of Festivali i Këngës.
Since debuting in 2004, Albania has been participating in Eurovision Song Contest every year. Best result is a 5th place in 2012, where Rona Nishliu sang "Suus".
Out of the 16 times Albania has participated, they have qualified for the Grand final 9 times.