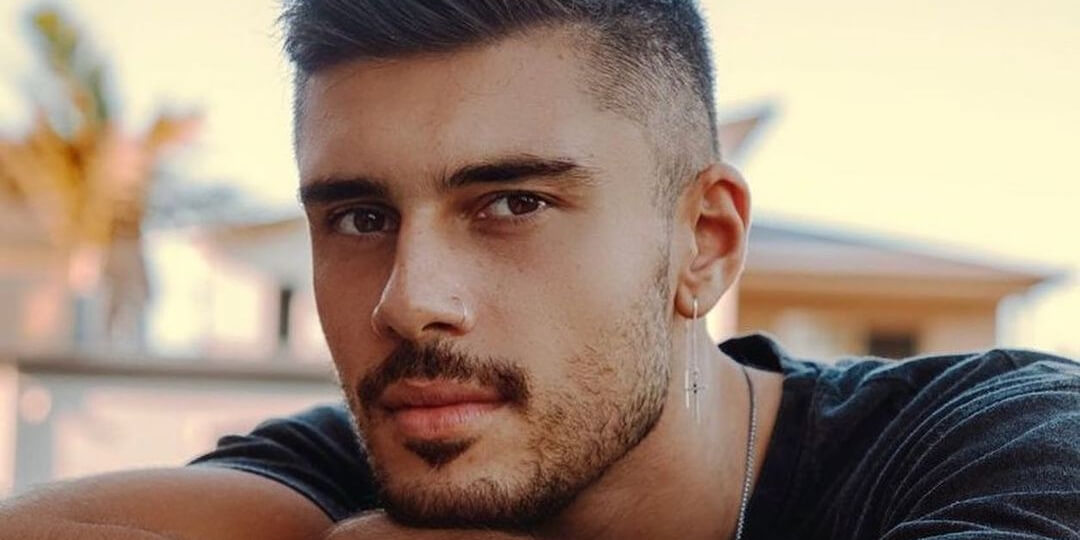 CYPRUS
Andrew Lambrou to represent Cyprus at Eurovision 2023
The Cypriot public broadcaster has internally selected Andrew Lambrou to sing for Cyprus at Eurovision 2023 in Liverpool
A new name has been confirmed for Eurovision 2023, Andrew Lambrou, who will represent Cyprus in Liverpool.
For hardcore Eurovision fans his name may sound familiar as Andrew joined this year's lineup for Australia Decides with the song "Electrify," where he competed for the chance to represent Australia in Turin. Nonetheless, it was Sheldon Riley who won the ticket.
The decision to take Andrew Lambrou to Liverpool was made internally by Cyprus' public broacaster, CyBC, and as part of its collaboration with record labels Panik Records of Greece and City Pop Records of Australia.
No details have been shared about his Eurovision song or when it will be out.
Andrew Lambrou
Living in Sydney, Australia, Andrew Lambrou shares a Greek-Cypriot family background that fully supports his love for music.
He's 22 years old, and his passion for art started early on at the age of five when he started learning how to play the piano and taking singing lessons.
The power of his talent, as well as his social media presence, were what got Lambrou recognition when his 15-second cover of Sam Smith's "Stay With Me" was shared and went viral. Later on, his cover of Zayn Malik's "Dusk Till Dawn" would reach almost 2 million views.
All of this eventually caught the attention of music producers, and at the age of 17 he was signed to Sony ATV and went on to find his unique sound by writing and producing overseas.
Just this year, Andrew Lambrou was revealed as part of the Australia Decides 2022 lineup. His song "Electrify" finished 7th out of 11 entries. This opened up more doors, and eventually Andrew was signed to City Pop Records, which will now lead him to Eurovision 2023.
Cyprus in the Eurovison Song Contest
Since Cyprus debuted in the Eurovision Song Contest in 1981, the country has not yet managed to win in any of the 38 times the country has participated.
Cyprus came close to winning in 2018 when Eleni Foureira finished 2nd with Fuego, their best result so far.
Since the introduction of the Semi-finals in 2004, Cyprus has qualified for 10 out of 17 Grand Finals.