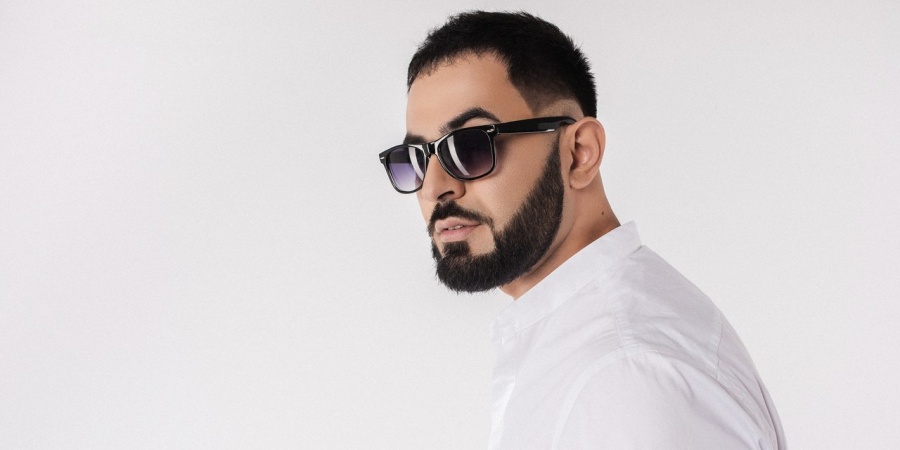 ARMENIA
Armenia: Sevak Khanagyan wins Depi Evratesil​ 2018
The Armenian selection, Depi Evratesil​, was held tonight with 10 finalists competing for one ticket to Eurovision Song Contest 2018. The jury and public chose Sevak Khanagyan with the song "Qami"
The Armenian broadcaster AMPTV held the final of Depi Evratesil 2018. 10 songs competed but in the end it was Sevak Khanagyan who ran with all the attention with the song Qami (Քամի, English: Wind). Sevak won Depi Evratesil and will represent Armenia at Eurovision Song Contest 2018 in Lisbon.
Qami is written by Sevak Khanagyan, Anna Danielyan and Viktorya Maloyan.
Depi Evratesil – Result
Sevak Khanagyan – "Qami" (24 points)
Nemra – "I'm a Liar" (18 points)
Amaliya Margaryan – "Waiting for the Sun" (15 points)
Kamil Show – "Puerto Rico" (12 points)
Mariam Petrosyan – "Fade" (9 points)
Asmik Shiroyan – "You and I" (9 points)
Gevorg Harutyunyan – "Stand Up" (8 points)
Lusine Mardanyan – "If You Don't Walk Me Home" (8 points)
Mger Armenia – "Forever" (7 points)
Robert Koloyan – "Get Away With Us" (6 points)
Sevak Khanagyan
Sevak Khanagyan (Armenian: Սևակ Խանաղյան), 30, is a Russian-Armenian singer and songwriter from Metsavan, Armenia.

He participated in Glavnaya Stsena and in The Voice of Russia in 2015. In 2016 he won X-Factor Ukraine. He has been a coach on The Voice of Armenia since its third season in 2017.
Sevak and his family moved to Kursk, Russia. Here he studied at Kursk Culture College, and later studied music at Moscow State Academy.
Sevak tells about his childhood:
– I've been making music since i was 7 years old, when I learned to play the first melody on the piano. My brightest childhood memory is a present from my father, a synthesizer.
Sevak's song Qami is the first song at Eurovision Song Contest sung entirely in Armenian language, and his home country means a lot to Sevak:
– I've always been proud of my origins. We're a very talented nation.
Depi Evratesil
This year, the Armenian broadcaster ARMTV chose to select its representative for Eurovision through the show "Depi Evratesil" (To Eurovision). The format selected both the artist and song for Eurovision.
Depi Evratesil 2018 consisted of three rounds: Pre-selections, a semi-final and a final. The contestants performed original songs, and the winner was decided by an international jury along with public televoting (50/50). Hosts of all shows was Gohar Gasparyan.
19 February 2018: semi-final 1
22 February 2018: semi-final 2
25 February 2018: Final
10 artists competed in each of the two semi-finals, where the best five from each qualified to the Final, held on 25 February 2018.
The artists were chosen by more than 100 applications, and the 20 lucky ones were announced back in December 2017 and the songs released in January 2018.

Armenia has been in Eurovision since 2006, participating 11 times (all the years except 2012), with very good results: 7 out of the 11 times Armenia finished in top-10!
Best results are two fourth positions (2008 and 2014). They have qualified for the Semi-final every year except 2011.