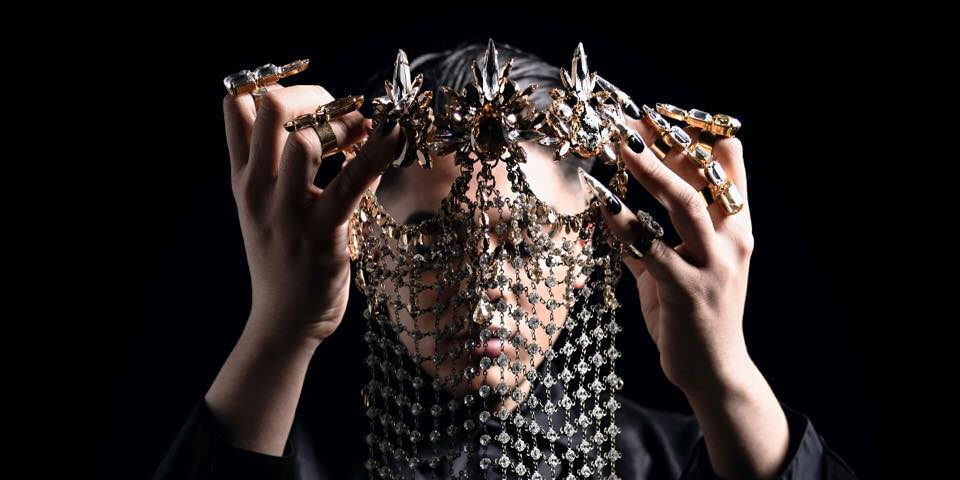 AUSTRALIA
Australia has decided: Sheldon Riley to Eurovision 2022
Australia Decides 2022 has just selected Sheldon Riley to represent Australia at this year's Eurovision Song Contest in Turin, Italy with the song "Not the Same"
Who will follow Guy Sebastian, Dami Im, Isaiah, Mauboy, Miller-Heidke and Montaigne?
Eurovision fans were up early this Saturday to watch Australia's national selection, Australia Decides. 11 acts have been previously announced and today was the day to give their best shot at winning the contest.
After one year of absence due to Montaigne's internal selection for Eurovision 2021, SBS hosted the event again from the Gold Coast Convention and Exhibition Centre.
When all the votes from the public (50%) and jury (50%) were counted, it was announced that Sheldon Riley will go to Eurovision Song Contest 2022 in Turin and wave the Australian flag in front of Europe, while singing Not the Same.
Not the Same is written by Cam Nacson, Sheldon Riley and Timi Temple.
The show was hosted by Myf Warhurst and Joel Creasey. The jury consisted of:
Alexandra Rotan (KEiiNO, Norway 2019)
Darren Hayes (Savage Garden)
Paul Clarke (Director and producer)
Emily Griggs (Head of entertainment, SBS)
Millie Petriella (APRA AMCOS director)
Sheldon Riley
Melbourne-based singer-songwriter Sheldon Riley grew up in the Gold Coast and has always been a huge Eurovision fan.
Back in 2016 Sheldon took part in the eighth season of X Factor Australia, but was initially eliminated during the bootcamp of the show. He has later given a second chance, when one of the other coaches formed a group "Time & Place", and invited Sheldon to be part of the boy band together with three other eliminated contestants. The band was voted out in ninth place at the live shows.
Sheldon gave The Voice Australia a shot in 2018, where all four judges turned during his first audition and decided to join Boy George's team. During his The Voice Australia adventure, he performed songs like "Diamonds" (Rihanna), "Creep" (Radiohead), "Born this Way" (Lady Gaga) and "Young and Beautiful" (Lana Del Rey), and went all the way to the final, finishing on 3rd place.
Sheldon spoke to Australian DNA about his Eurovision song "Not the Same":
– I wrote the song myself. It's a storytelling song. I haven't looked into what sort of success people have had writing their own song, but I didn't want anyone else writing it for me. It's dark, it's orchestral, it has this big moment. I've been telling people to just… be prepared. It builds… and then visually there's this massive thing that happens, that gives an answer… and helps people understand me.
Australia in Eurovision Song Contest
Australia has participated in Eurovision Song Contest 6 times.
At Eurovision 2015 Australia was represented by Guy Sebastian and finished 5th in the Grand Final with the song Tonight Again. Australia was granted a wildcard, with the right to vote in both semi-finals, and with a secured place in the Grand Final.
At Eurovision Song Contest 2016 Dami Im represented Australia and finished 2nd with the song "Sound of Silence". Best result so far.
Australia qualified for the Grand Final 4 out of 5 times.