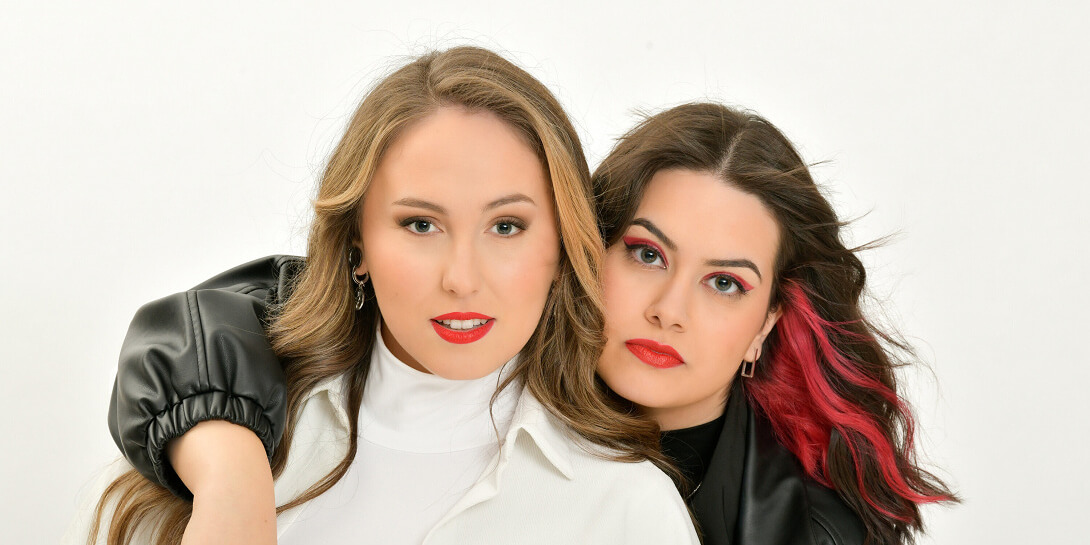 AUSTRIA
Austria: Teya & Salena picked for Eurovision 2023
Teya & Salena have been internally selected to represent Austria at Eurovision 2023. Their song will be released on 8 March
Austria is the most recent country to confirm their Eurovision 2023 artist and song.
Austrian broadcaster ORF announced the Austrian representative for the Eurovision Song Contest 2023 this morning during the Ö3 Wecker show on Hitradio Ö3.
It's Teya & Salena for Liverpool 2023. Their song will be released on 8 March.
Teya & Salena were internally selected from 15 acts that were invited to castings by radio producer Eberhard Forcher and producer Lukas Hillebrand.
Austrian and international experts, as well as Eurovision fan club members from several countries, made the decision to send Teya & Salena to the Eurovision Song Contest 2023.
Teya & Salena
Since their involvement in the ORF casting program Starmania 21, the 22-year-old Viennese Teodora Spiric and the 24-year-old Styrian Selina-Maria Edbauer have become friends. Both have a lifelong love of music and a wealth of experience in the music and entertainment industries.
At age 17, Teya started creating her own songs and got her first stage experience playing in a jazz orchestra. She participated in the national selections for Serbia and Austria in 2020.
The fact that now she's finally going to Eurovision is the fulfillment of a big dream for Teya:
– I wanted to go to the Eurovision Song Contest as a child, because it has always meant to me that even big dreams can come true, regardless of who you are and where you come from. I can't wait for the first step on stage, says Teya.
Salena gained her initial experience performing at family gatherings and at school, both as a solo performer and in bands. She first submitted an application for the Austrian selection for Eurovision in 2019. Since 2020, she's been heard daily on Radio Ö3 on Station Voice, as well as doing voiceovers for commercials.
Salena deliberately pursued her goal of winning Eurovision:
– I saw Conchita on stage at the time and told my parents that I wanted exactly that – a giant stage and people who feel music as much as I do. From this point on, I have worked even more on myself and my singing.
Austria in the Eurovision Song Contest
Austria has participated in the Eurovision Song Contest 54 times since its debut in 1957.
They have won the competion twice: in 1966 (Udo Jürgens - Merci Chérie) and in 2014 (Conchita Wurst - Rise Like a Phoenix). They came in last in the competition eight times (zero points in 1962, 1988, 1991 and 2015).
Since the introduction of the Semi-finals in 2004, Austria has only qualified for the Grand Final 7 out of 14 times.