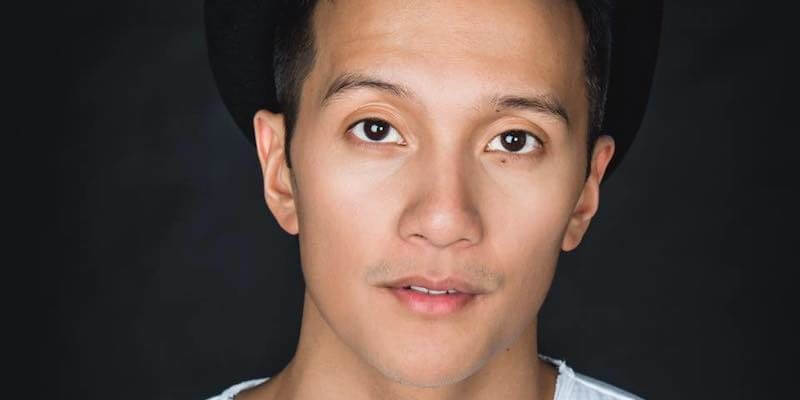 AUSTRIA
Austria: Vincent Bueno picked for Eurovision 2020
Austria has decided! The Austrian song at Eurovision Song Contest 2020 in Rotterdam is "Alive" and will be performed by Vincent Bueno
Vincent Bueno has been internally picked by the Austrian broadcaster ORF as representative in Rotterdam at Eurovision Song Contest 2020.
The last week's rumors about Vincent Bueno as Austria's Eurovision hope have intensified. Today ORF has now finally confirmed that Bueno will go to Rotterdam in May 2020.
Vincent is thrilled to represent Austria at Eurovision 2020:
– Wow, even thinking about the fact that I am going to participate in the song contest gives me goosebumps. The Eurovision Song Contest is like the Eurocup for musicians and singers. The huge stage, all those artists doing their absolute best, all the songwriters and producers of Europe gathering in one place to celebrate their work while at the same time stepping into the ring – it is breathtaking and formidable. Let's go Austria!, says Vincent.
Vincent's song is called "Alive", and will be released later next year.
Vincent Bueno
Vincent Bueno, 33, is born in Austria and is based in both Austria and the Philippines. Beside singing, Vincent is also a composer of R&B music and has taken special courses in acting, dancing, and singing.
He started vocal and piano lessons at the age of four. When he was 11 he played four instruments: piano, guitar, drums, and bass guitar.
He graduated in music and performing arts at the Vienna Conservatory of Music.
In 2016 Vincent participated in the Austrian selection for Eurovision 2016 with the song "All We Need Is That Love" but finished outside top-3:
At Eurovision 2017 Vincent Bueno was one of the backings for Nathan Trent's Running On Air.
Austria has been participating in Eurovision Song Contest 52 times since its debut in 1957. They won the competion twice: in 1966 (Udo Jürgens - Merci Chérie) and in 2014 (Conchita Wurst - Rise Like a Phoenix). They came last in the competition eight times (Zero points in 1962, 1988, 1991 and 2015).
Since the introduction of Semi-finals in 2004, Austria only qualified for the Grand Final 7 out of 12 times.