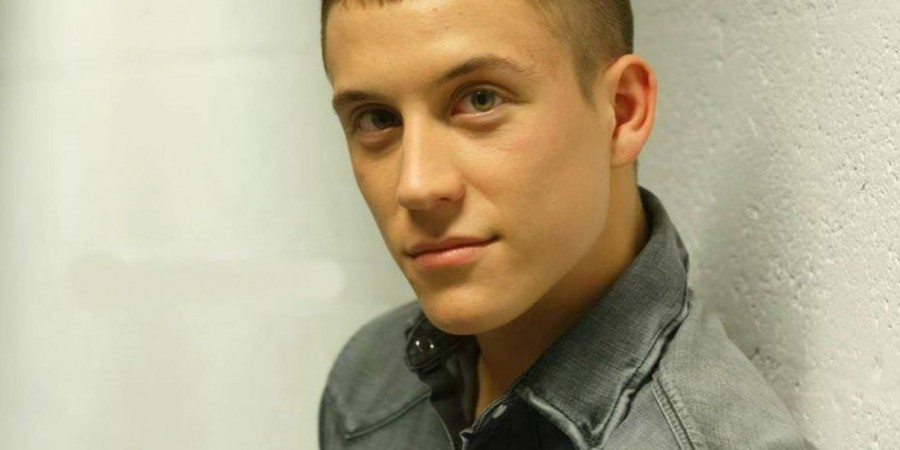 BELGIUM
Belgium: Loïc Nottet - "Rhythm Inside" video release
Loïc Nottet is representing Belgium at Eurovision Song Contest 2015 in Vienna with the song "Rhythm Inside". The official video has just been released. Watch it here
Tonight the Belgian/French broadcaster RTBF released the official video in full length of the Belgian entry.
Loïc Nottet participated in the talent show "The Voice Belgique" in season 2013/14 , where he obtained a second place. On 4 November 2014 the broadcaster RTBF announced that Nottet had been selected to represent Belgium at Eurovision Song Contest 2015 in Vienna. On 10 March 2015 it was announced that he will sing the song "Rhythm Inside".
The song "Rhythm Inside" is composed by Loïc Nottet, Luuk Cox and Shameboy. Lyrics by Beverlo Jo Scott.
Belgium has been participating 57 times in Eurovision since the beginning in 1956. They won the contest in 1986 (Sandra Kim - "J'aime La Vie"), but finished last 8 times (two of them with Zero Points). Since the introductions of the Semi-finals in 2004 Belgium only qualified for the Grand Final 3 out of 11 times (In 2010 they came first in Semi-final 1).