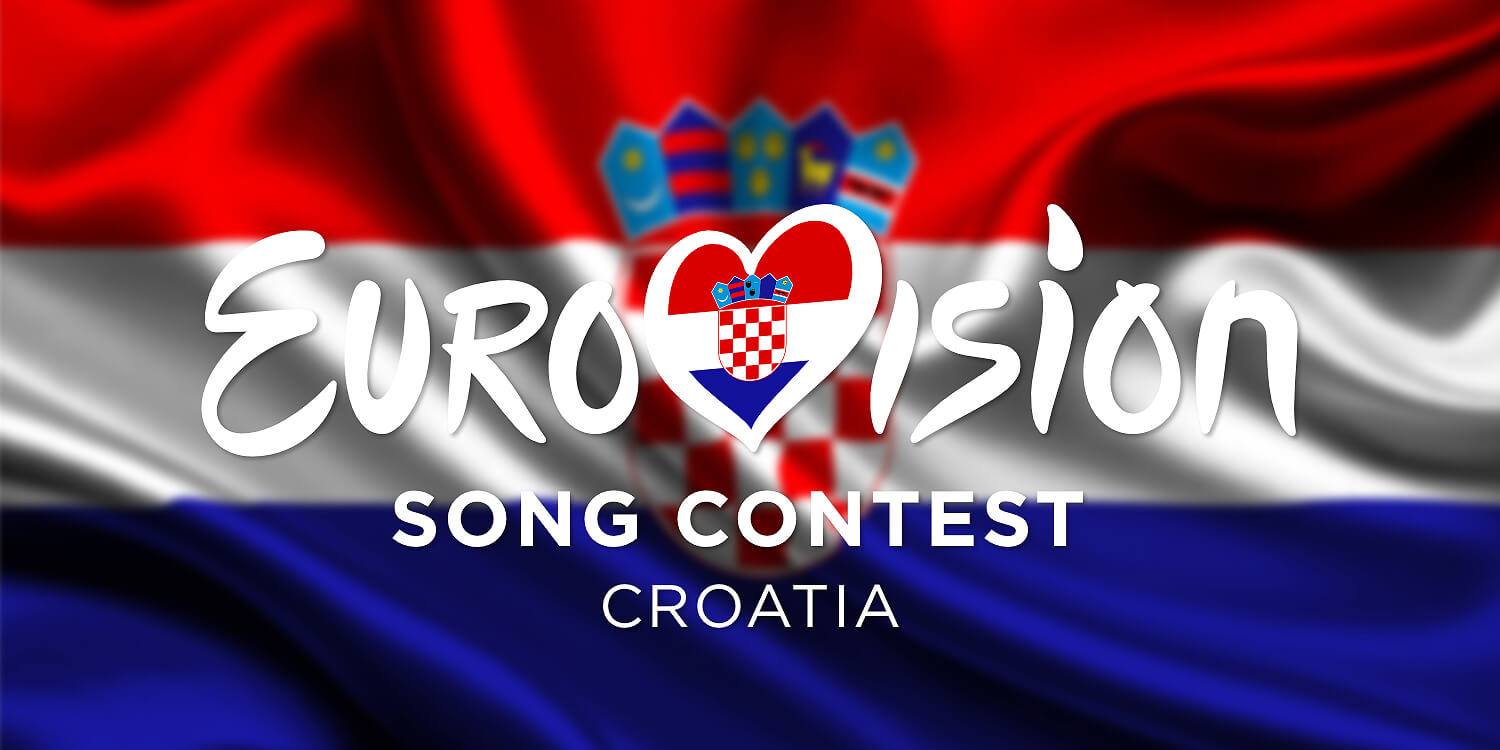 CROATIA
Croatia: Dora confirmed as national selection for Eurovision 2023
Dora will be kept as Croatia's national selection for Eurovision. The winning song will represent Croatia at Eurovision 2023, and applications will be accepted until 20 November
Croatia has just confirmed its participation at Eurovision 2023 and the return of Dora.
Starting today, Croatia's public broadcaster HRT is accepting applications for Dora 2023, the country's national selection that will be used for Eurovision 2023 to be held in the United Kingdom.
The submission period for Dora 2023 will close on 20 November 2022, and an expert jury will be in charge of selecting the competing songs, which can range from 14 to 28 songs (plus four backups).
In order to be able to participate, besides the main and general rules, HRT does limit it to citizens of Croatia. Regardless, the song can be performed in Croatian or any another official European language.
Croatia in Eurovision Song Contest
Croatia has participated in the Eurovision Song Contest 27 times since their debut in 1993. The first victory for Croatia in Eurovision is yet to come. The best result is two 4th place finishes; in 1996 (Maja Blagdan - "Sveta Ljubav") and 1999 (Doris Dragovic - "Marija Magdalena").
Since the introduction of Semi-finals in 2004, Croatia has qualified for the Grand Final 7 out of 16 times. They withdrew from Eurovision 2014 and 2015 due to financial limitations and poor results in the contest.