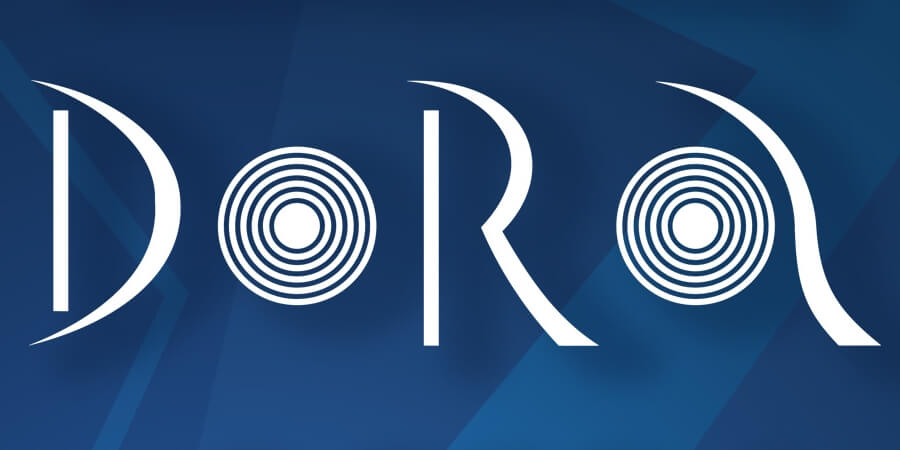 CROATIA
Croatia: Here are the 16 participants for Dora 2020
The Croatian broadcaster, HRT, has revealed the 16 contestants for Dora 2020, along with four reserve artists
The Croatian broadcaster HRT has unveiled the 16 artists fighting for the Croatian ticket to Eurovision Song Contest 2020 in Rotterdam.
Dora will again be used as national selection in Croatia. Dora 2020 will be the 21st edition of the national selection in the country, and will be held on Saturday 29 February 2020 at the Marino Cvetkovic Sports Hall in Opatija, Croatia. The winner will be decided by both public televoting and a jury.
Four reserve acts have been added with a possibility to come in as a replacement in case of withdrawals.

Dora 2020 – Acts
Aklea Neon – "Zovi ju mama"
Alen Vitasović & Božidarka Matija Čerina – "Da se ne zatare"
Bojan Jambrošić – "Više od riječi"
Colonia – "Zidina"
Damir Kedžo – "Divlji vjetre"
Đana – "One"
Edi Abazi – "Coming Home"
Goran Karan – "My Legacy Is Love"
Indira Levak – "You Will Never Break My Heart"
Jure Brkljača – "Hajde nazovi me!"
Lorena Bućan – "Drowning"
Lorenzo, Dino Purić & Reper iz sobe – "Vrati se iz Irske"
Marin Jurić Čivro – "Naivno"
Mia Negovetić – "When It Comes to You"
Nikola Marjanović – "Let's Forgive"
Zdenka Kovačiček – "Love, Love, Love"
Elis Lovrić – "Jušto"
Reserve acts
Marcela Orosi – Let me Break Your Heart
Dino Petrić – Što si meni ti
Singrlice – Zavičaj
The songs will be released on a later date. The 16+4 acts were selected by an expert committee appointed by the broadcaster HRT.
UPDATE 24 DECEMBER 2019
Shortly after the 16 finalists were announced, Goran Karan announced he is withdrawing from the competition. According to Goran, his decision was made in order to avoid any sort of controversy as the song had already been performed in concert.
With Goran out, Elis Lovrić has been selected to replace him with his song "Jušto".
Croatia has participated in Eurovision Song Contest 25 times since its debut in 1993. The first victory for Croatia in Eurovision is yet to come. The best result is two 4th places in 1996 (Maja Blagdan - "Sveta Ljubav") and 1999 (Doris Dragovic - "Marija Magdalena").
Since the introduction of Semi-finals in 2004 Croatia qualified for the Grand Final 7 out of 14 times. They withdrew from Eurovision 2014 and 2015 due to financial limitations and poor results in the contest.